Integrations
Put your expense management on autopilot and harness the power of your data
With Jenji, you can focus on your expense management policies and workflows while our pre-configured connectors synchronize data with your existing IT ecosystem. From global ERP and accounting packages to HRM and employee systems of record, SSO, corporate card programs, or travel booking platforms, you can rest assured your setup will be painless and robust.
Spend less time on defining your core expense policies and overall data flows by building on our trusted native connectors.
Jenji can connect to your CRM platform. This enables you to thoroughly examine and better understand your sales team's spending patterns. You can correlate customer revenues directly with travel costs, food and accommodation expenses and thus create precise analysis of procurement and sales costs.
With Jenji you can analyze these reports either directly in Jenji or in your CRM, depending on which tool you are familiar with!
Find out why over 35,000 companies trust our expense report software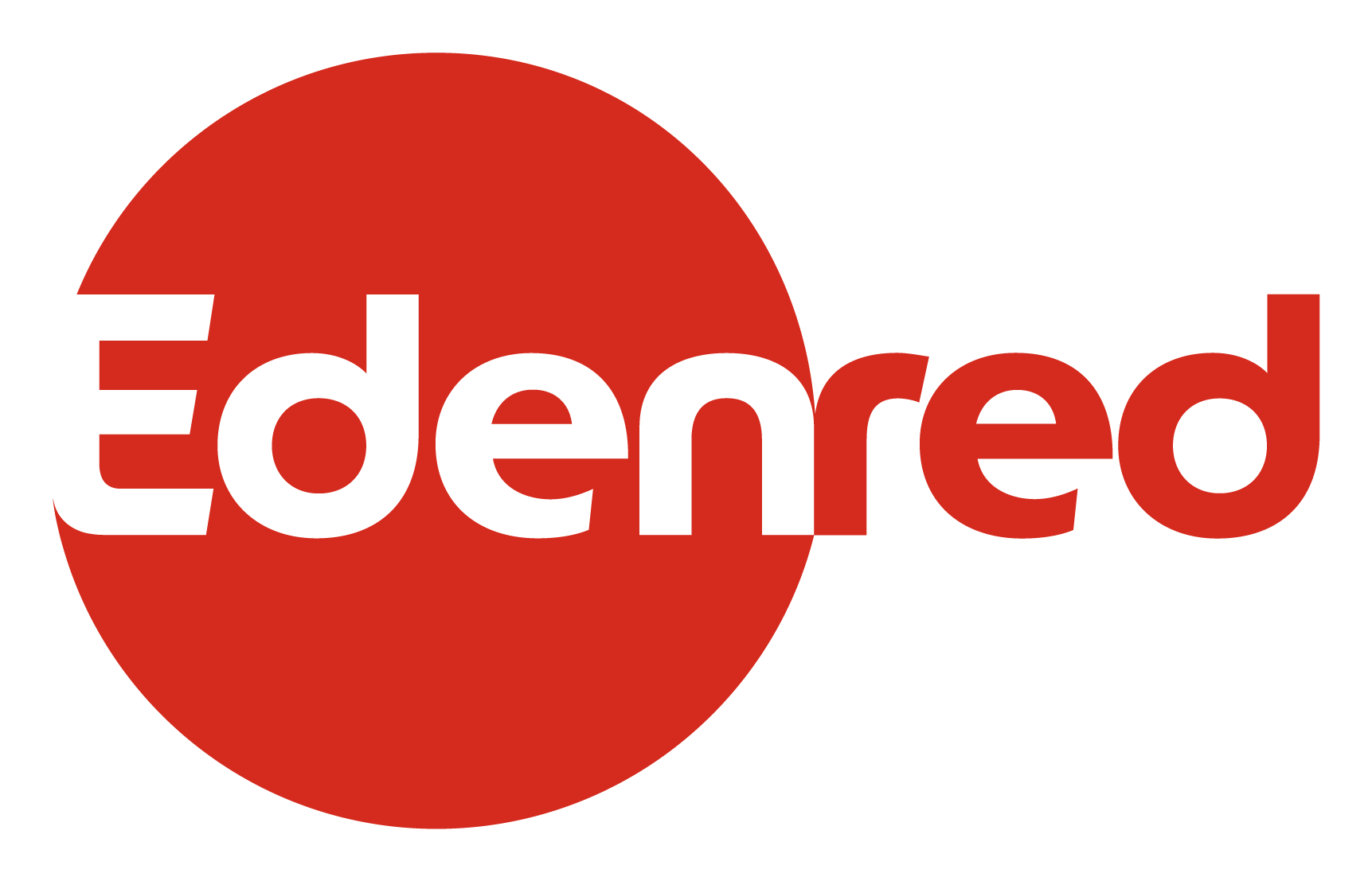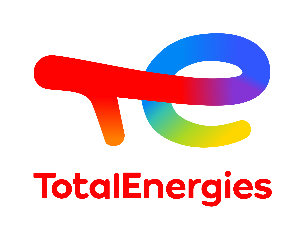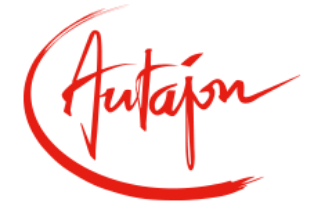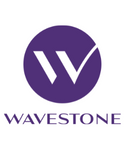 Why are our customers satisfied with our expense report software?
"The introduction of Jenji made possible the implementation of certain processes, such as the splitting of deductible VAT, which complicated the lives of all employees and that we were able to give up."
"Jenji is the pioneering solution in our digital transformation process. The tool's performance and the time saved for Keensight Capital's teams have convinced and encouraged us to actively pursue this approach beyond the management of expense reports."
"The transition to paperless expense reports went very well. I found the tool easy to use. Since then, I do everything from my smartphone no matter where in the world I am."
Join our community and discover Jenji!
Request your personal demo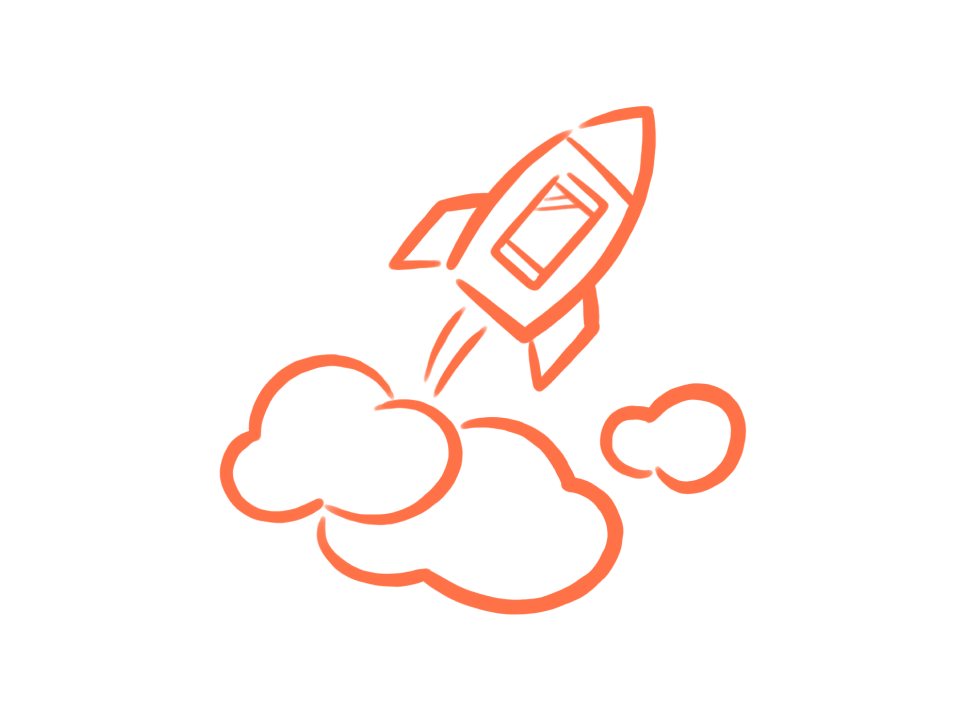 Your Jenji Team
In a rush?
Contact your Jenji advisor
Our expense management experts are available from 9am to 6pm CET and will be happy to discuss your company's needs, current expense workflow and how to reach your goals.