Thank you for your download request!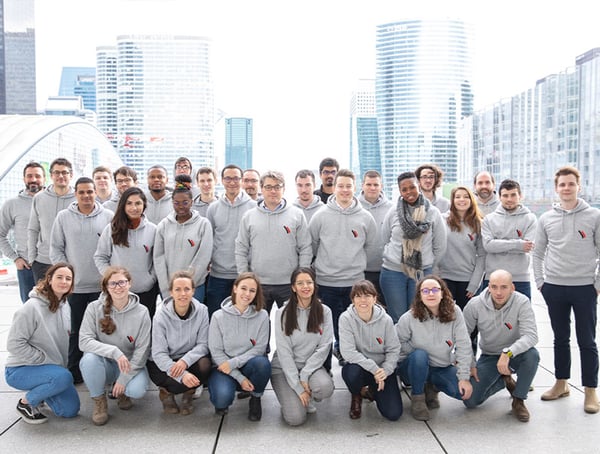 A bit more about Jenji
Jenji is the first Artificial Intelligence-based business expense management solution. Based on modern and innovative technological advances such as Deep Learning, our platform fully automates the processing of expense reports, mileage allowances and purchase invoices, whatever the size of the company, Jenji adapts and customises to your needs and your business environment!
Resources
Read our latest articles
Entreprises, faites de votre politique de voyage un atout RH !
Profondément impactés par la crise sanitaire liée à l'épidémie de Covid-19 et par la transformation des modes de travail, les voyages d'affaires évoluent. Ils rendent impérative l'adaptation des politiques de voyage des entreprises. Nouveaux enjeux, nouveaux usages et aspirations des collaborateurs… tous ces éléments sont à prendre en compte pour faire de votre PVE, bien plus qu'un document cadre, un réel atout RH !
Read article