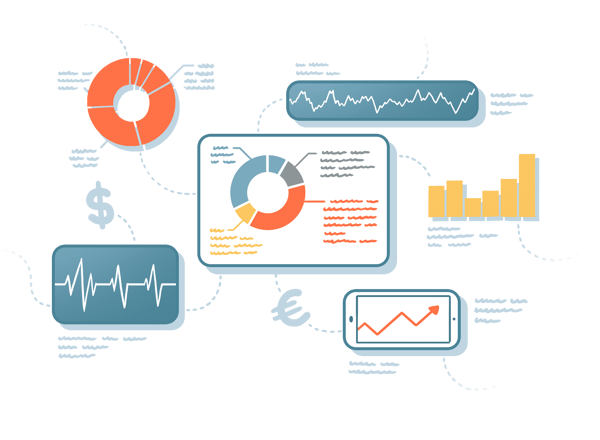 Jenji Advisor Suite
The strategy advisor
Jenji provides you with deep insights to help you understand the impact of your expense policy, optimize your budgeting, and your strategic decisions. Get proactive, intelligent advice with the Jenji Advisor Suite.
We wanted to improve the productivity of our organization, but also set a course for digitalization and abandon our old, less efficient processes.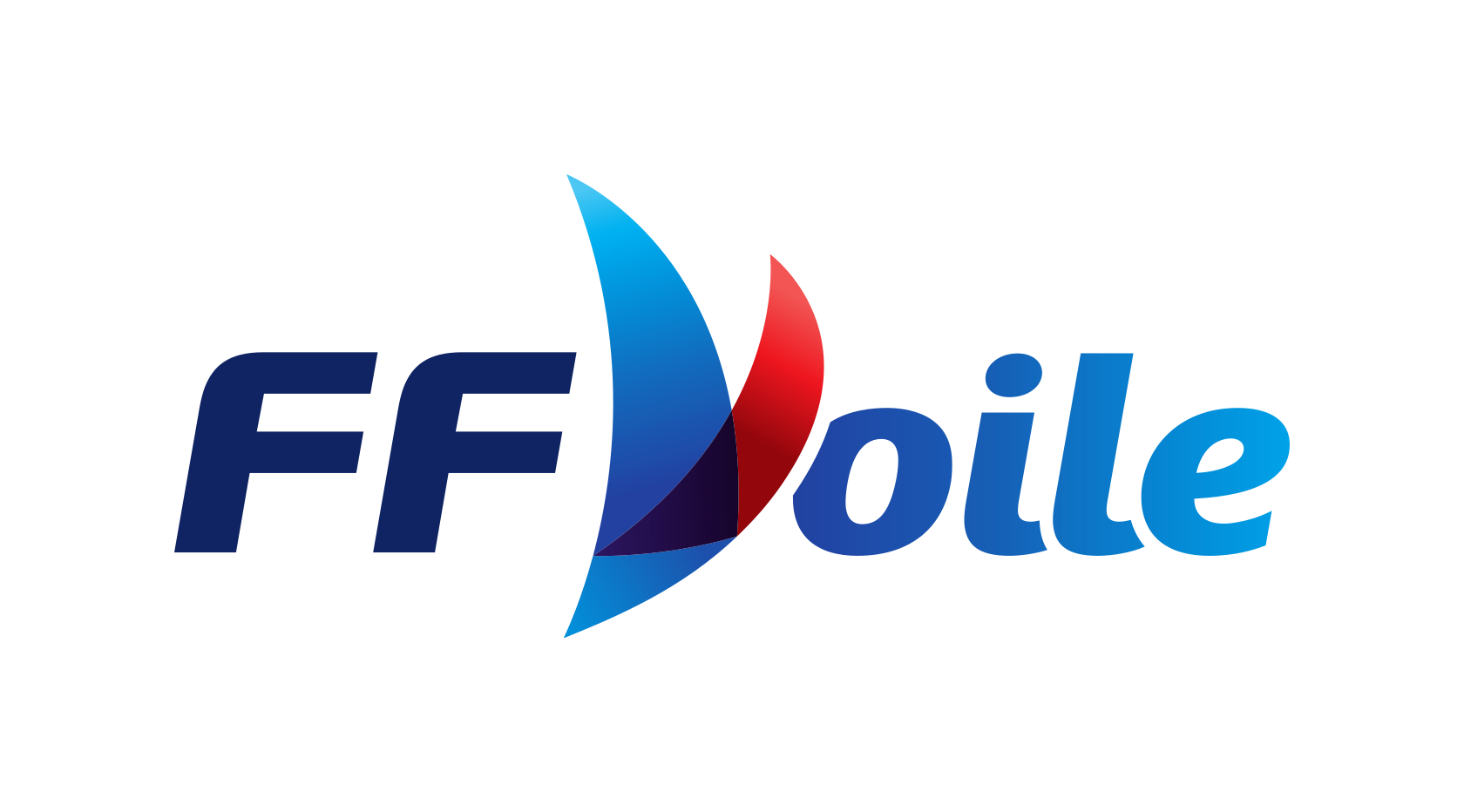 Accounting & financial manager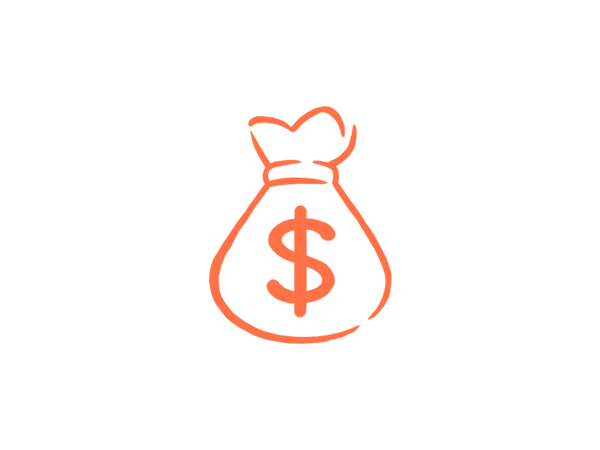 Optimizing expenses budgeting process
Jenji Advisor Finance
Maintaining records of your expenses on an daily basis or conducting random reviews per month is not enough. The optimization of expenses budgeting and forecasting is necessary.
With Jenji Advisor Finance you can analyze your finances by building a bridge gap between an operational expenses simulation and consolidated budget. Your organization can finally easy optimize the expenses budgeting process, to make real-time simulation on expense policy, and run automated predictive analytics forecast.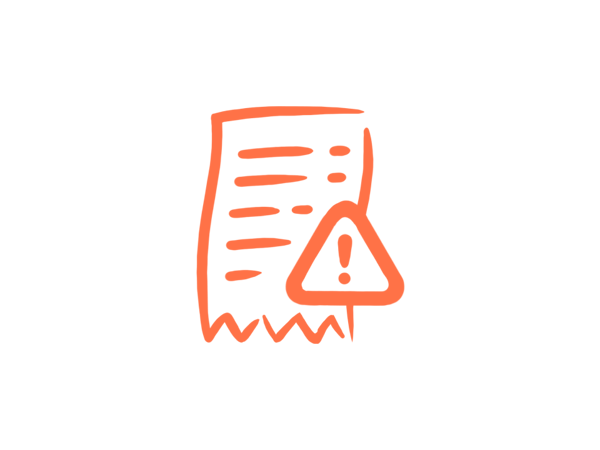 Auditing 100% of your expense reports
Jenji Advisor Fraud
Jenji Advisor Fraud is a fraud detection and analysis system. Powered by advanced Machine Learning, Artificial Intelligence and statistical algorithms, Advisor Fraud analyzes thousands of transactions to identify suspicious elements and abnormal behavior.
Connected in real-time to your APIs and external data, each expense is integrated in a rich context enabling Jenji Advisor Fraud to detect anomalies and send you alerts. Improve your control over your expenses and make sure your expense policy is respected.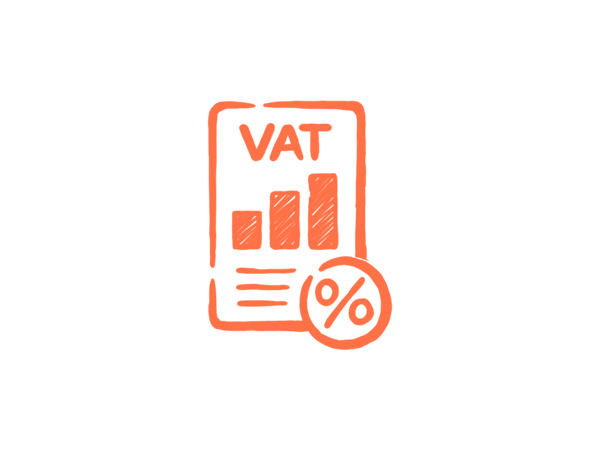 Controlling your taxes
Jenji Advisor Tax
Recovering taxes can be complex for organizations. Jenji Advisor Tax automatically calculates the amount of refundable taxes from your expenses incurred.
Updated with the latest regulations and rates, the tool informs your organization of the amount it can claims. You can finally optimize your expenses.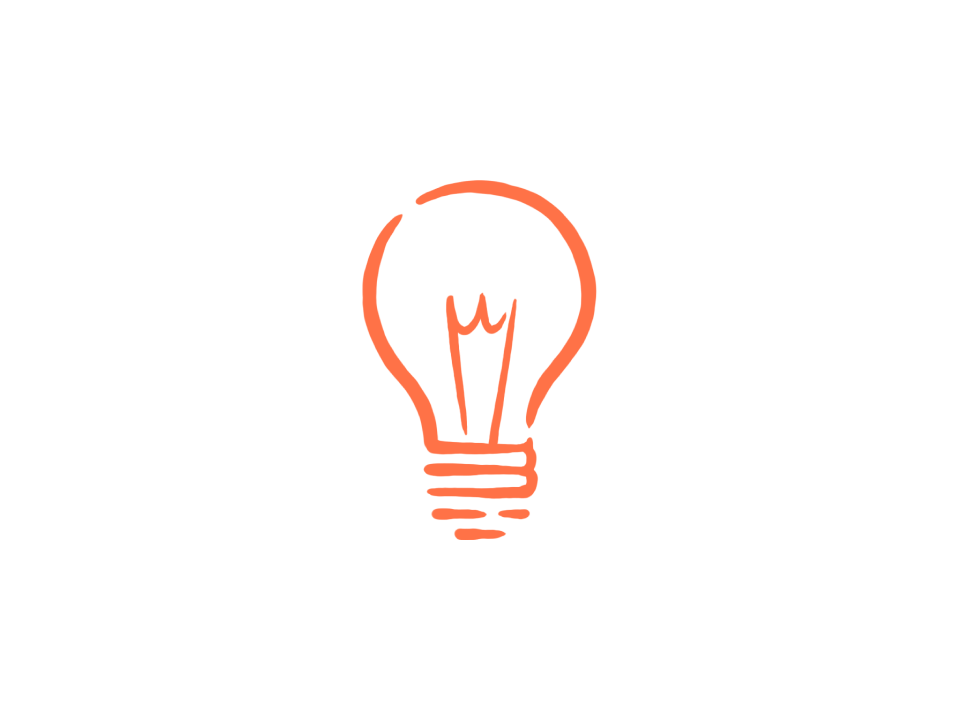 Jenji Advisor Suite in 3 words
Control
Managers have a global vision on the company's expenses and are alerted in case of issue.
Proactivity
Simulations can be done when needed to take the best strategic decisions.
Adaptation
Based on the analysis generated, expense policies can be optimized at any time.


In a rush?
Contact your Jenji advisor
Our Jenji expense management experts will be happy to discuss your company's needs, current expense workflow, and how to reach your goals.

France
9:30am to 6:00pm · CET
+33 1 82 28 62 26