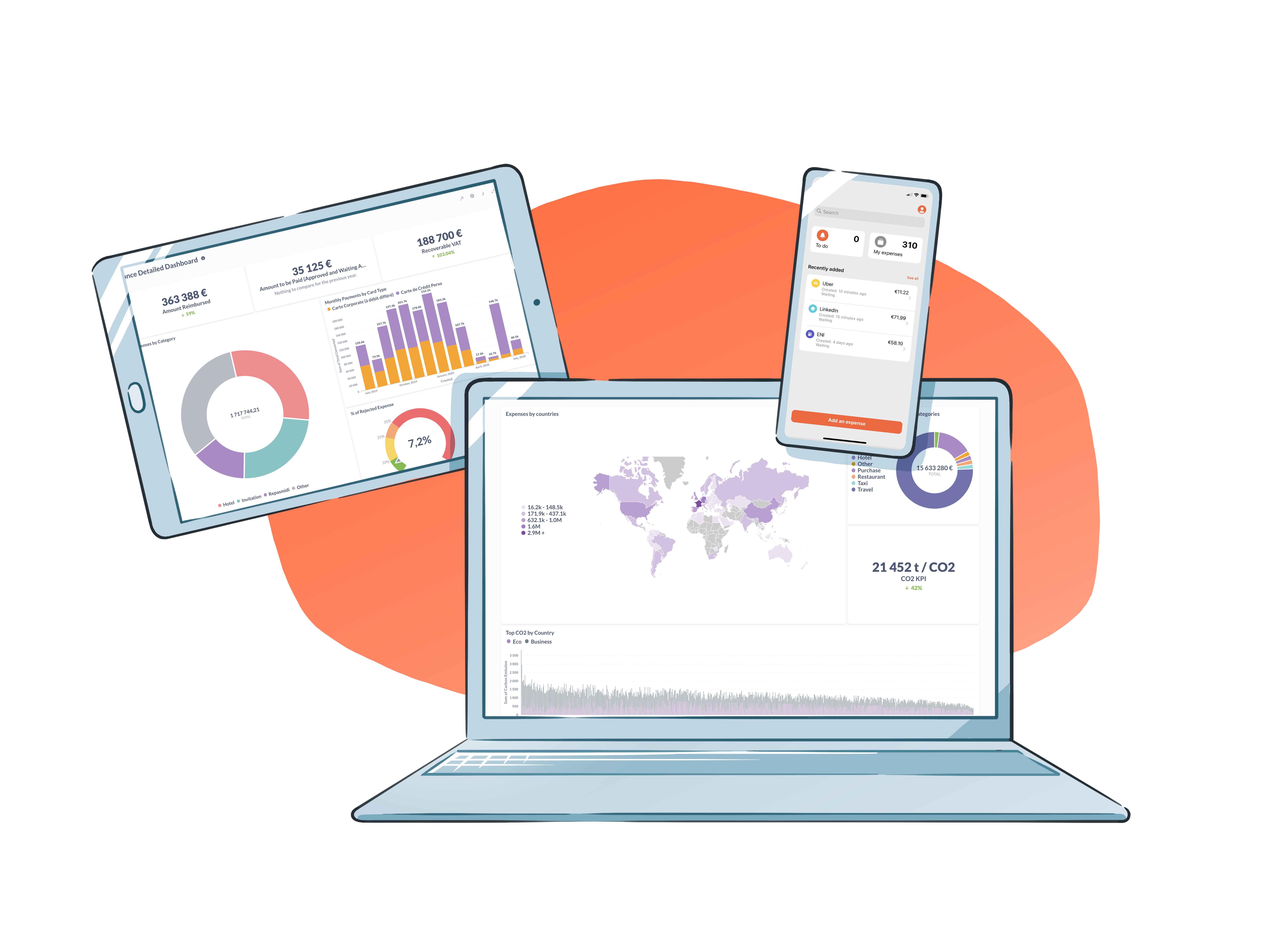 Jenji Platform
The expense solution you need
Jenji Platform brings together all the tools necessary to deploy and manage the best expense management solution for your organization. More than a simple expense report software, Jenji Platform goes beyond expense from the capture of an expense to the global analysis and predictions.
We wanted to implement a fully digitalized expense management solution that would save us time and eliminate time-consuming tasks.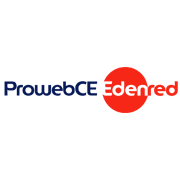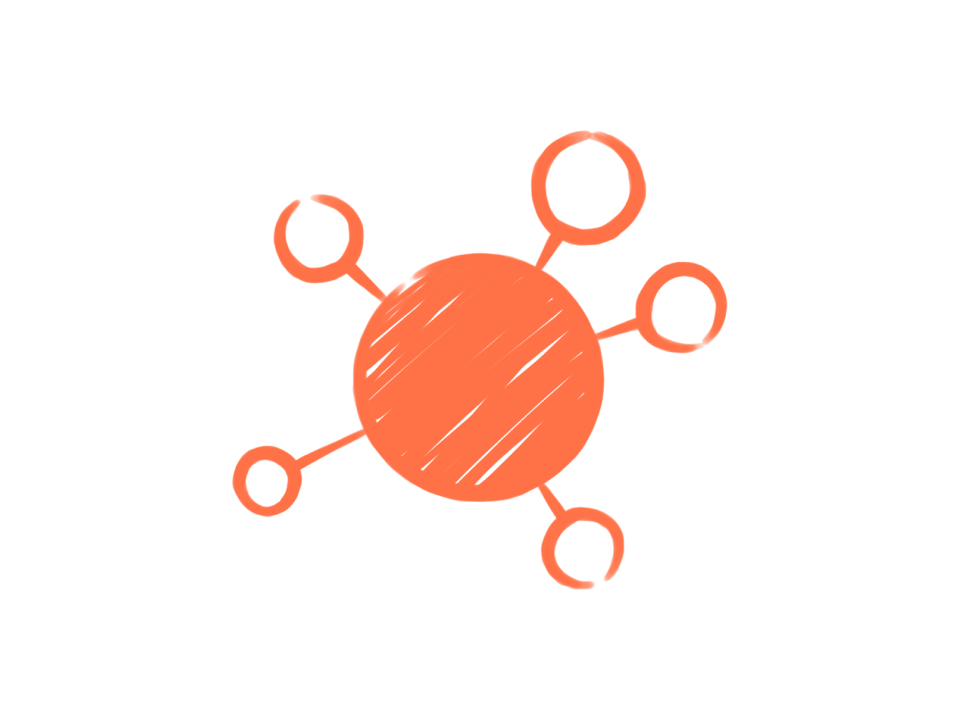 All-in-one tool
By gathering a set of modules, Jenji Platform makes sure to bring a complete solution to deal with professional expenses. Documents scan, digital archiving or intelligent analysis are some of the possibilities encompassed in our solution, accessible both on the Jenji Mobile App or the Web App. Jenji Platform offers a customized expense management solution to answer your specific needs.
Features
What Jenji Platform provides
Characters recognition
Dematerialize your expense reports. Our technology extracts data from your receipts and record it from a simple scan.
Duplicate detection
Control your company's expenses in real time and be informed when duplicates and other anomalies are detected.
Mileage calculation
Evaluate your travel expenses in compliance with the latest regulations.
Data enrichment
Export and recover all your data in a simple way and in different formats.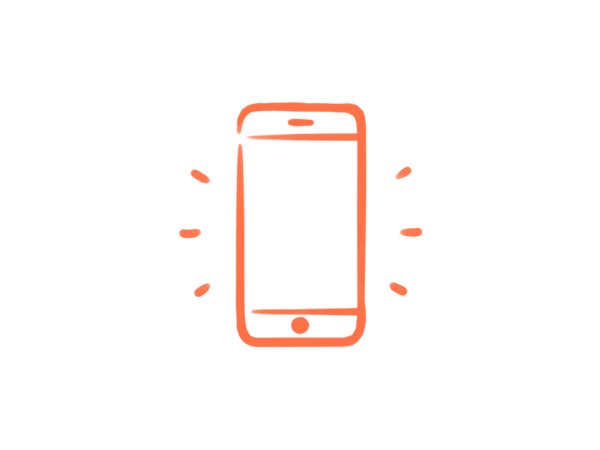 Mobile app
Expense reporting on the go
The Jenji mobile application is convenient, intuitive and fast. Native on both iOS and Android, it provides optimum performance. The app makes it easy to record even complex cases such as mileage allowances, and uses OCR and a built-in translator to ensure that your domestic and international expenses are as streamlined as possible.
VAT is automatically calculated and employee expenses are submitted to their managers for validation, giving them real-time control.
Try the app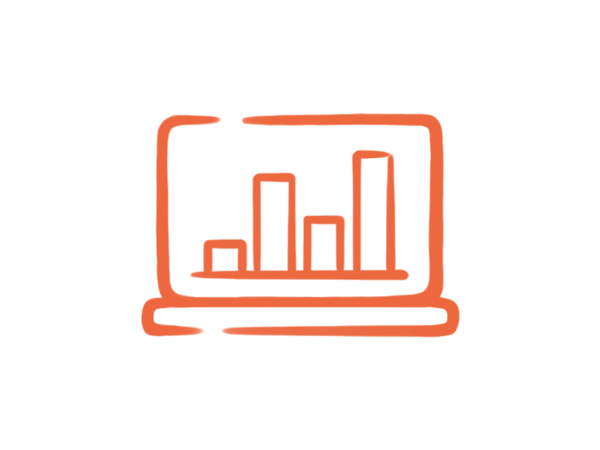 Web app
Expense recording and analysis
The Jenji web application is a powerful, multi-faceted tool. It is automatically synchronised to your mobile application, but also integrated within your ecosystem as your financial and HR software.
You can use your web app to simply add expenses, but also to track, control and validate your employees' expenses. The platform can be personalized to your needs to highlight the key information and you need and help you taking decisions.
Try the web app
Our solutions
Ease your Expense Management


In a rush?
Contact your Jenji advisor
Our Jenji expense management experts will be happy to discuss your company's needs, current expense workflow, and how to reach your goals.

France
9:30am to 6:00pm · CET
+33 1 82 28 62 26