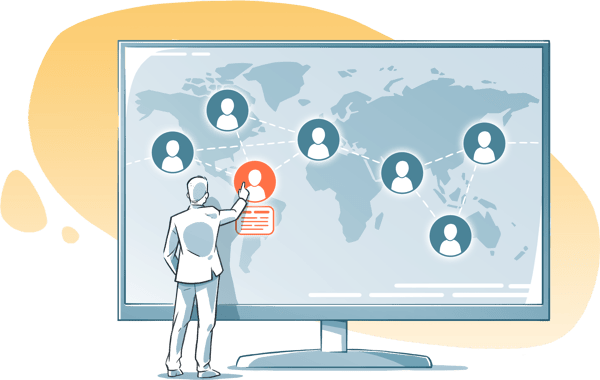 Jenji Connect
Manage non-employee expenses
Onboard and manage all your non-employee expenses easily. Gathered in a unique platform, they remain accessible and controllable in one sight.
We wanted a solution that was as paperless as possible, prioritized the user experience and was easy to manage.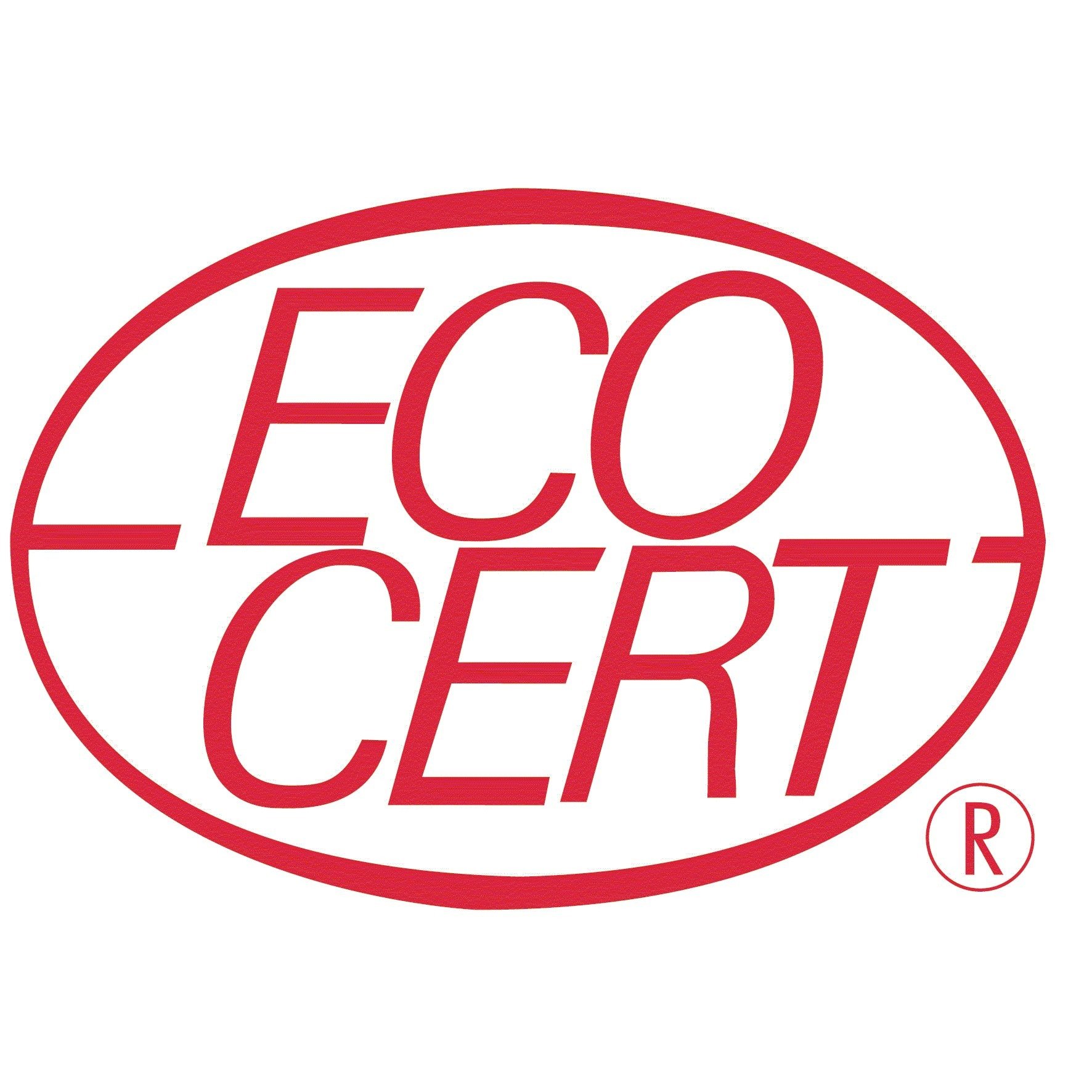 Accounting Manager, France Region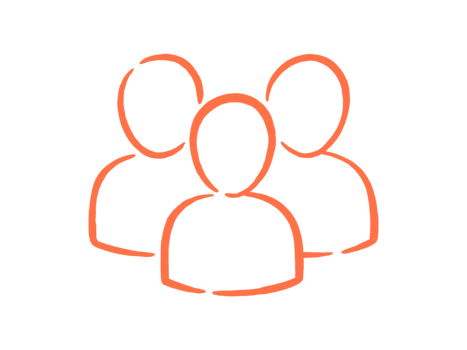 Adaptation to your team
A customized tool for your collaborators
Jenji Connect is a very flexible solution: once added, any person from outside the company can create expenses on a one-off basis or over a given period. They are then sent to the manager in charge for validation.
Technology brings better employee experience. The tools chosen must meet central needs and be a source of satisfaction. Jenji Connect allows you to configure the experience of each portal user according to their project, their profile, their group.
A wide range of possibilities
A portal for every business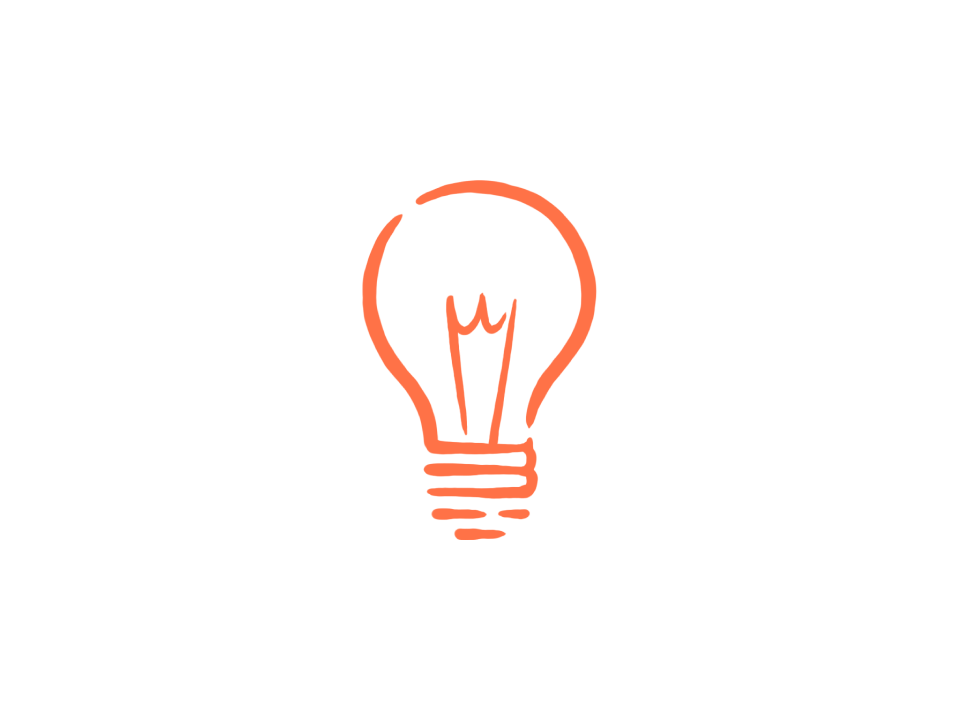 Jenji connects in 3 words
Flexibility
External users can be integrated in a few clicks and for the duration needed.
Satisfaction
The process is simple to guarantee an easy expense submission.
Control
Managers have a global view on the expenses incurred which all are submitted for validation.


In a rush?
Contact your Jenji advisor
Our Jenji expense management experts will be happy to discuss your company's needs, current expense workflow, and how to reach your goals.

France
9:30am to 6:00pm · CET
+33 1 82 28 62 26