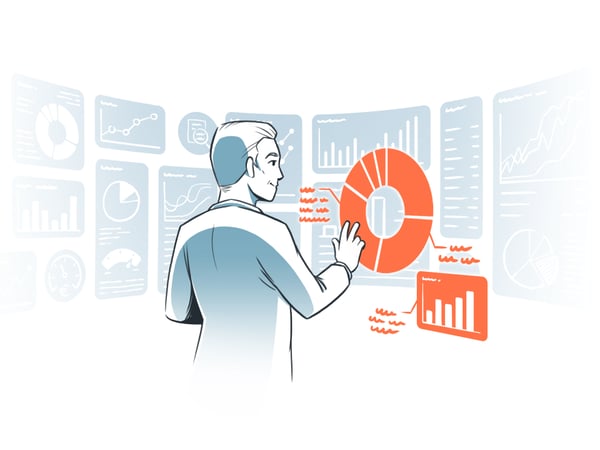 A cross-sectional improvement
Jenji is technological agility. It allows you to harvest the value that lies in your business expenses. With Jenji, you will benefit from a platform that is always available, secure, and compliant with every need you have.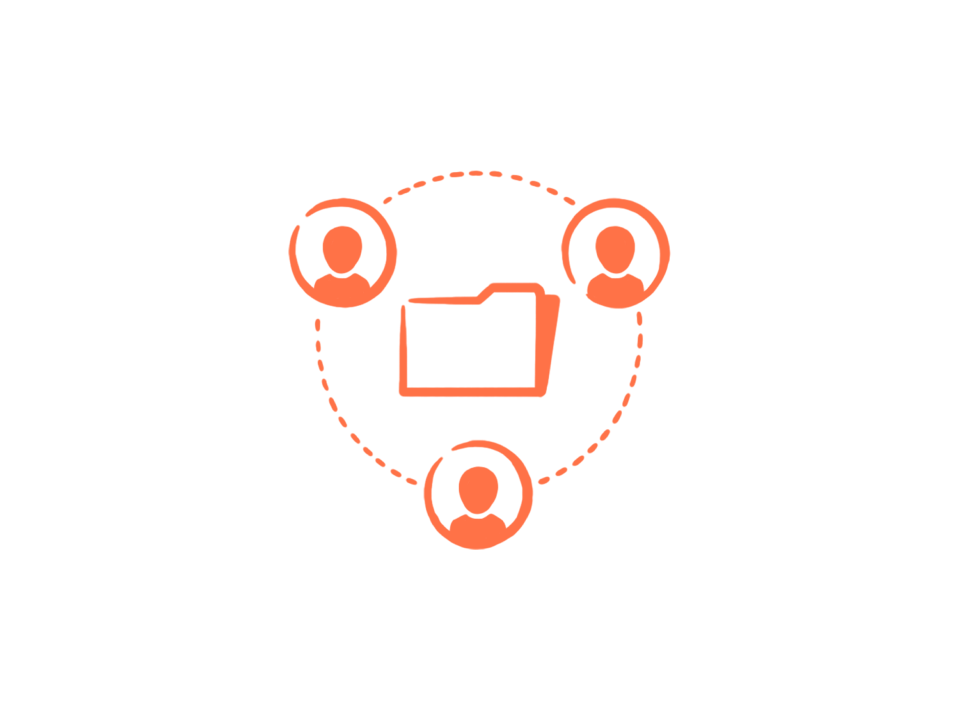 An integrated ecosystem
With pre-built connectors that can be used in the various ERP systems on the market, the synchronization of your data is secure and automated. Jenji integrates with your ecosystem, not the other way around, and consolidates payment solutions, treasury, accounting departments or productivity tools.
Jenji meets the needs of your different departments. And when the solution found corresponds to everyone's expectations and when the support is total, the transformation naturally begins. Opt for technological agility and get rid of any complexity.
We had specific expectations in terms of customization and integration, so the implementation happened gradually and took a little while before the integration was perfect, but the solution was there.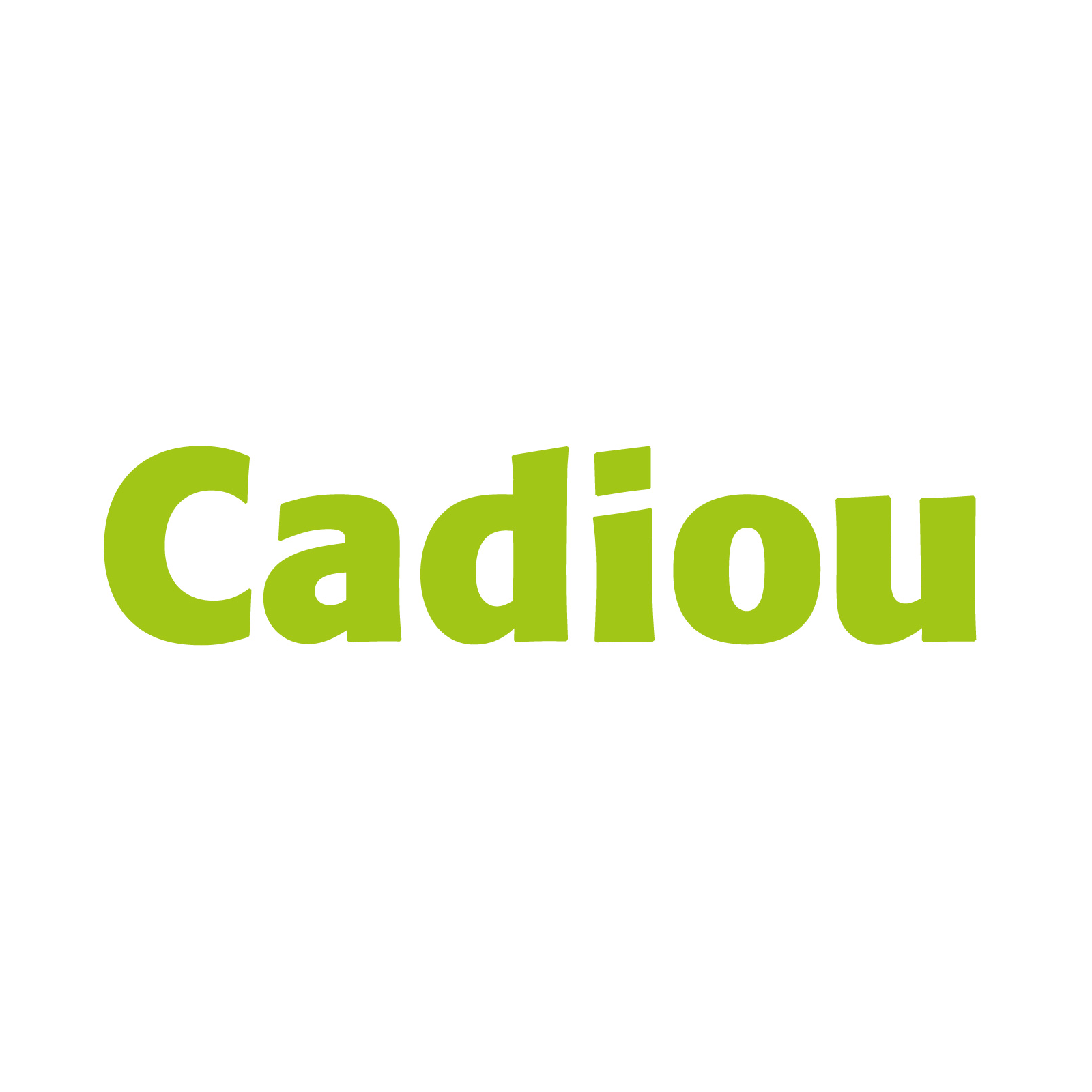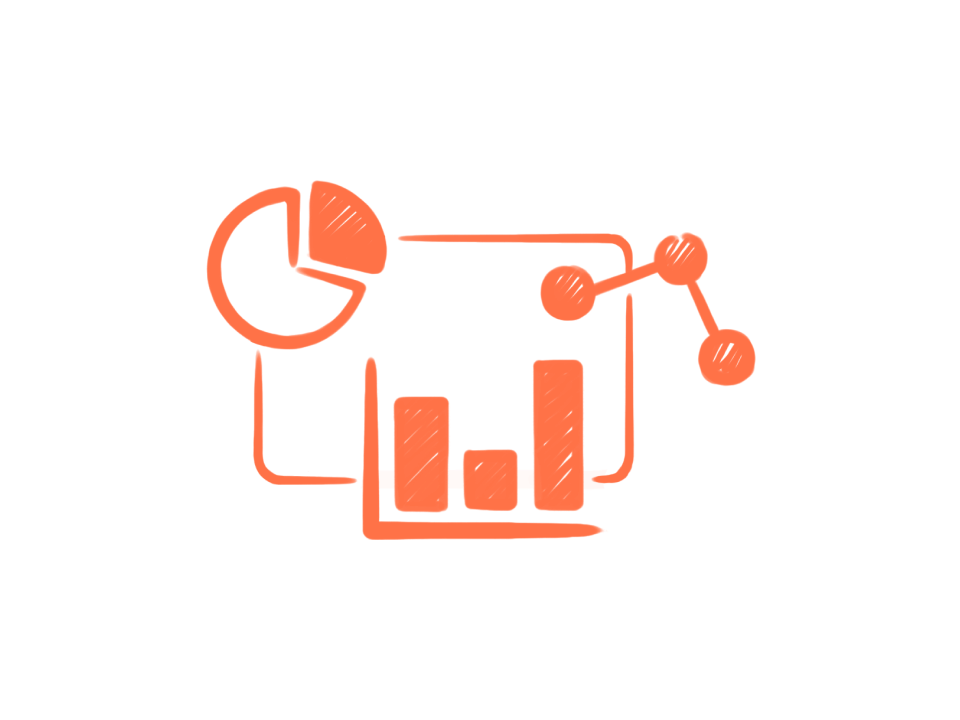 A 360° view
By aggregating your internal and external data, Jenji allows you to harvest the value that lies in your business expenses and to have a clear and complete understanding.
From the upstream, all your expenses will be automatically synchronized. Control and detection are done in real-time. Monitoring and reporting are communicated to all departments for perfect visibility and a realistic state of your financial situation in real-time. It allows you to have a precise financial policy and to transform a cost center into a profit center.
More about Jenji
Artificial Intelligence
Simplify all the processes. Jenji analyzes and controls your data.
Learn more
Automation
Save your time. Jenji provides you with an efficient, intuitive, and fast tool.
Learn more


In a rush?
Contact your Jenji advisor
Our Jenji expense management experts will be happy to discuss your company's needs, current expense workflow, and how to reach your goals.

France
9:30am to 6:00pm · CET
+33 1 82 28 62 26