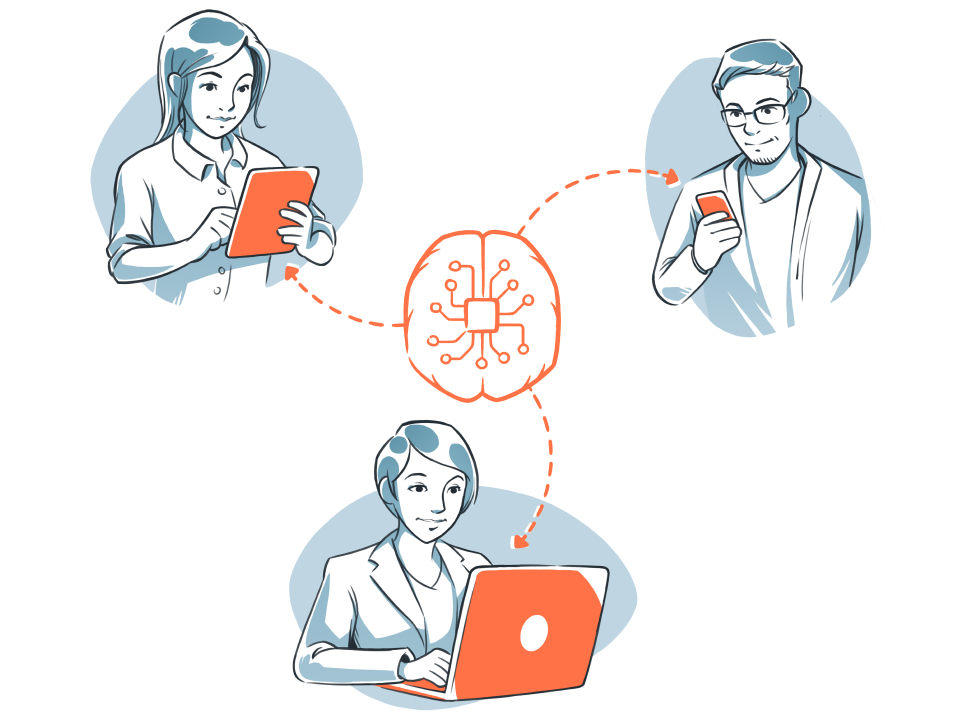 A smart management
Jenji's solution is convenient, intuitive, and fast. Processes are automated in order to decrease managers' and collaborators' tasks related to expenses. So that you can finally focus on the core of your activity.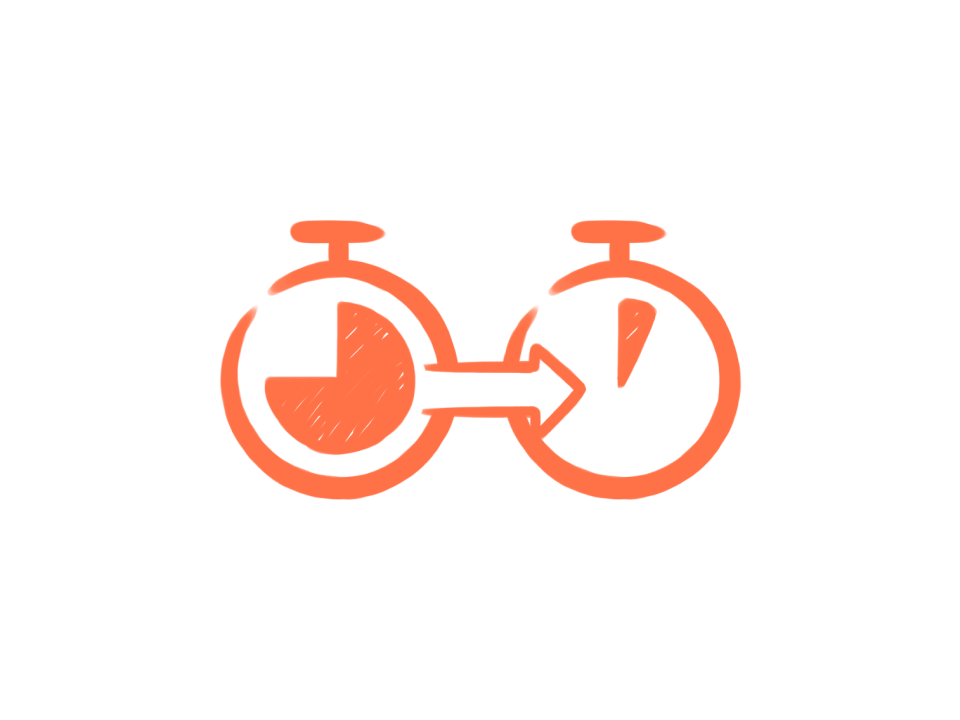 Time saving
Some manual tasks still require a disproportionate effort compared to their interest. Whatever the business, technology must be a seamless relay.
Automation allows you to streamline all your spending processes and data collection. Tailored to your industry, challenges, and organization, the Jenji solution is intuitive and user-centric to simplify work at all levels of the company.
Expense review, conformity check, VAT calculation, analysis... most steps are automated. You can now manage your data and expenses in a self-learning tool while focusing on your core business, regardless of your mission within the company.
We wanted to implement a fully digitalized expense management solution that would save us time and eliminate time-consuming tasks.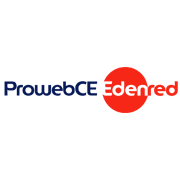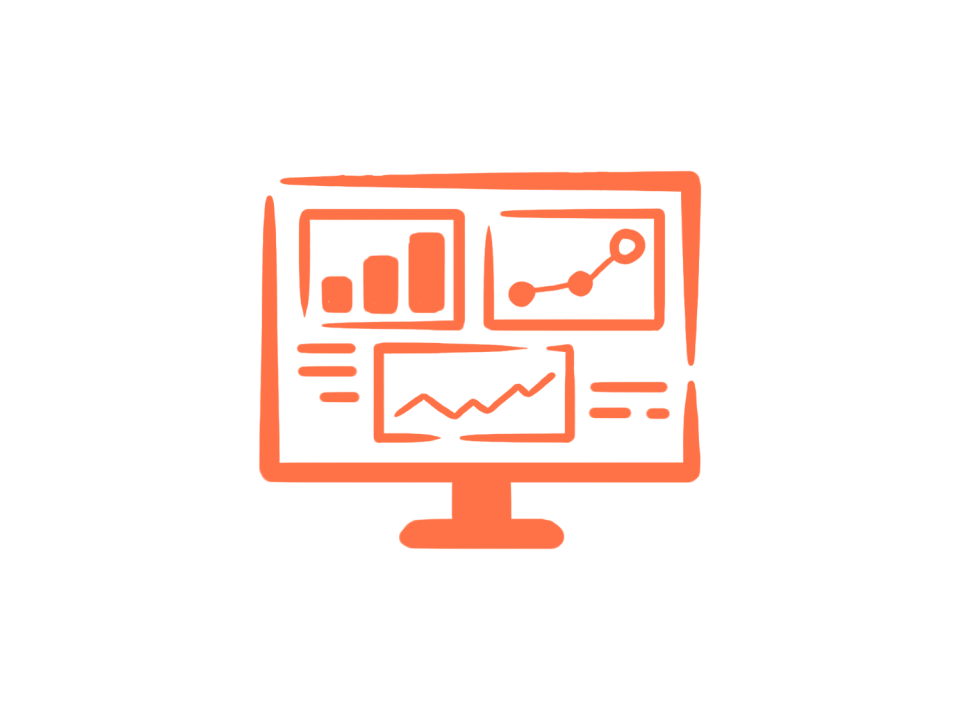 A complete data coverage
With its augmented OCR, the Jenji solution captures and recognizes each piece of information from your receipts or invoices - whether it is complete or not. The technology makes data extraction possible.
The visibility of your expenses is complete, and your controls are simplified and efficient. The analyses are carried out in real-time, so they reflect the reality of what is being spent in your company at that precise moment.
More about Jenji
Artificial Intelligence
Simplify all the process. Jenji analyzes and controls your data.
Learn more
Integrations
Improve your productivity. Jenji integrates with your ecosystem.
Learn more


In a rush?
Contact your Jenji advisor
Our Jenji expense management experts will be happy to discuss your company's needs, current expense workflow, and how to reach your goals.

France
9:30am to 6:00pm · CET
+33 1 82 28 62 26