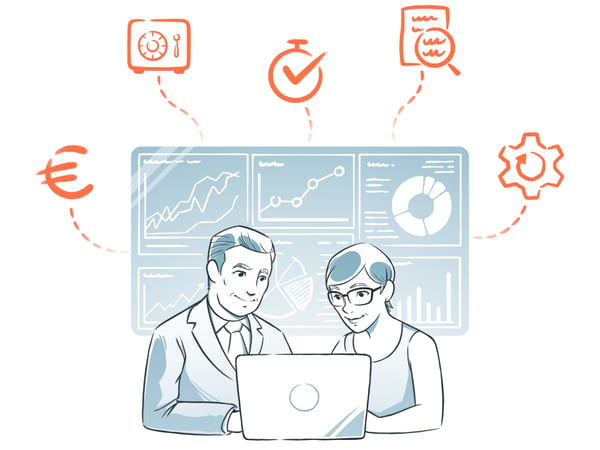 Expense reports throught AI
Jenji's solution is fully based on Artificial Intelligence, from the capture of an expense through the OCR to the analysis and the recommendations related to your expense policy. AI is used at each step in order to provide organizations with the most efficient expense management software.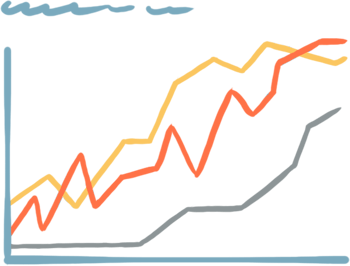 An optimized process
AI lies at the heart of the Jenji to make the most out of our tools. Based on algorithms and machine learning, the solutions are in a continuous process to become more efficient and accurate.

Thanks to this characteristic, the augmented OCR is able to detect, translate, collect and record detailed information from expense reports within seconds. By gathering your data, the solution is able to analyze and contextualize it to predict future strategic and operational evolutions, becoming a real decision-making aid.
Jenji is the pioneering solution in our digital transformation process. The tool's performance and the time saved have convinced us to actively pursue this approach beyond the management of expense reports.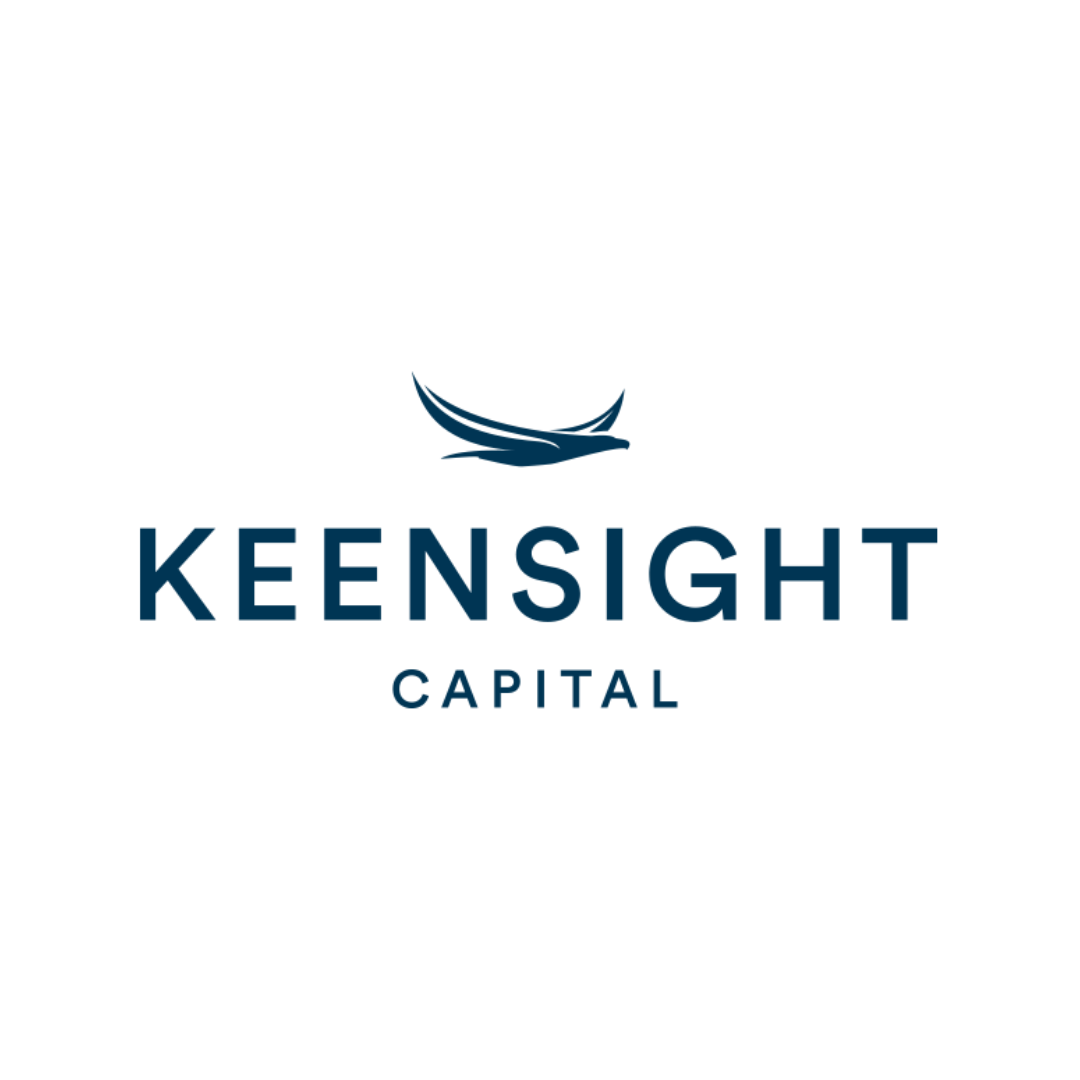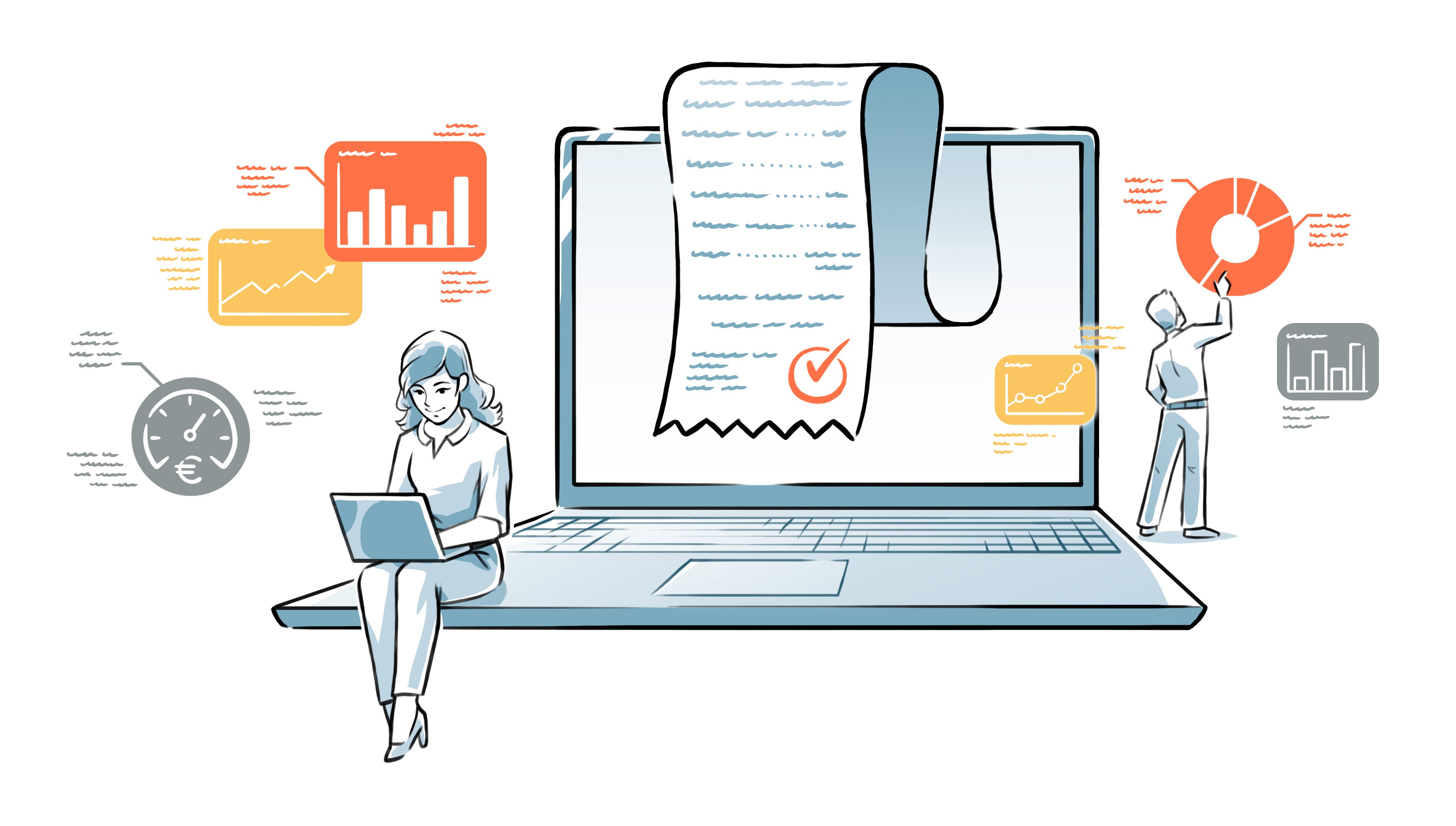 Your spend management coach
Like a personal coach, the Jenji solution provides you the deep insights you need to help you understand the impact of your expense policy, evaluate abnormal behavior, and discover patterns.

Start by getting a full visibility of your spending patterns. Jenji Studio provides you an expense analytic solution with endless possibilities. You can perform audits and achieve the level of cost optimization you need.
Receive proactive and intelligent advice with the Jenji Advisor Suite. Spotting in real-time anomalies in your expenses, it provides you with deep insights to help you understand the impact of your expense policy.
More about Jenji
Automation
Save your time. Jenji provides you an efficient, intuitive and fast tool.
Learn more
Integration
Improve your productivity. Jenji integrates with your ecosystem.
Learn more


In a rush?
Contact your Jenji advisor
Our Jenji expense management experts will be happy to discuss your company's needs, current expense workflow, and how to reach your goals.

France
9:30am to 6:00pm · CET
+33 1 82 28 62 26