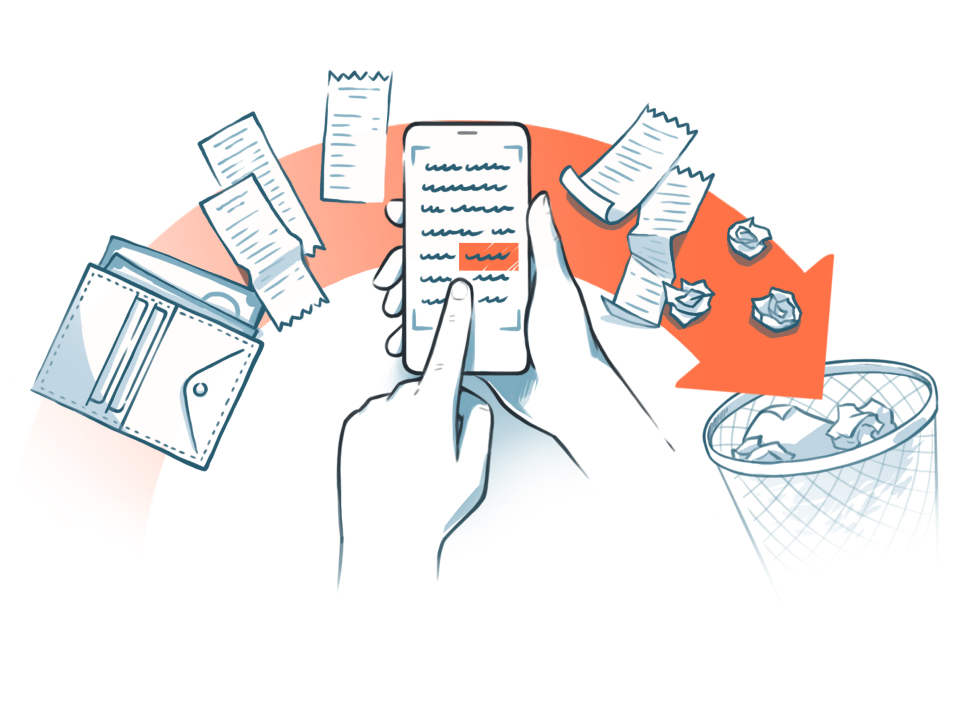 A paperless process
Accelerate your digital transformation with Jenji and opt for dematerialization. Thanks to our augmented OCR, you can approach your transformation with confidence.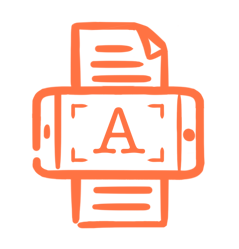 Augmented OCR
Thanks to Optical Character Recognition based on Artificial Intelligence, you can scan your receipts and throw them away. All your data is automatically scanned and instantly extracted, transmitted and analyzed in seconds (vendor, expense category, totals with currency and country, VAT details).
The native format in iOS or Android is the one that best adapts to each smartphone so that you can dematerialize your receipt wherever you are. Your Jenji application will always be up to date and your documents saved. You will no longer need to search for your paper documents to justify an expense.
We wanted a solution that was as paperless as possible, prioritized the user experience and was easy to manage.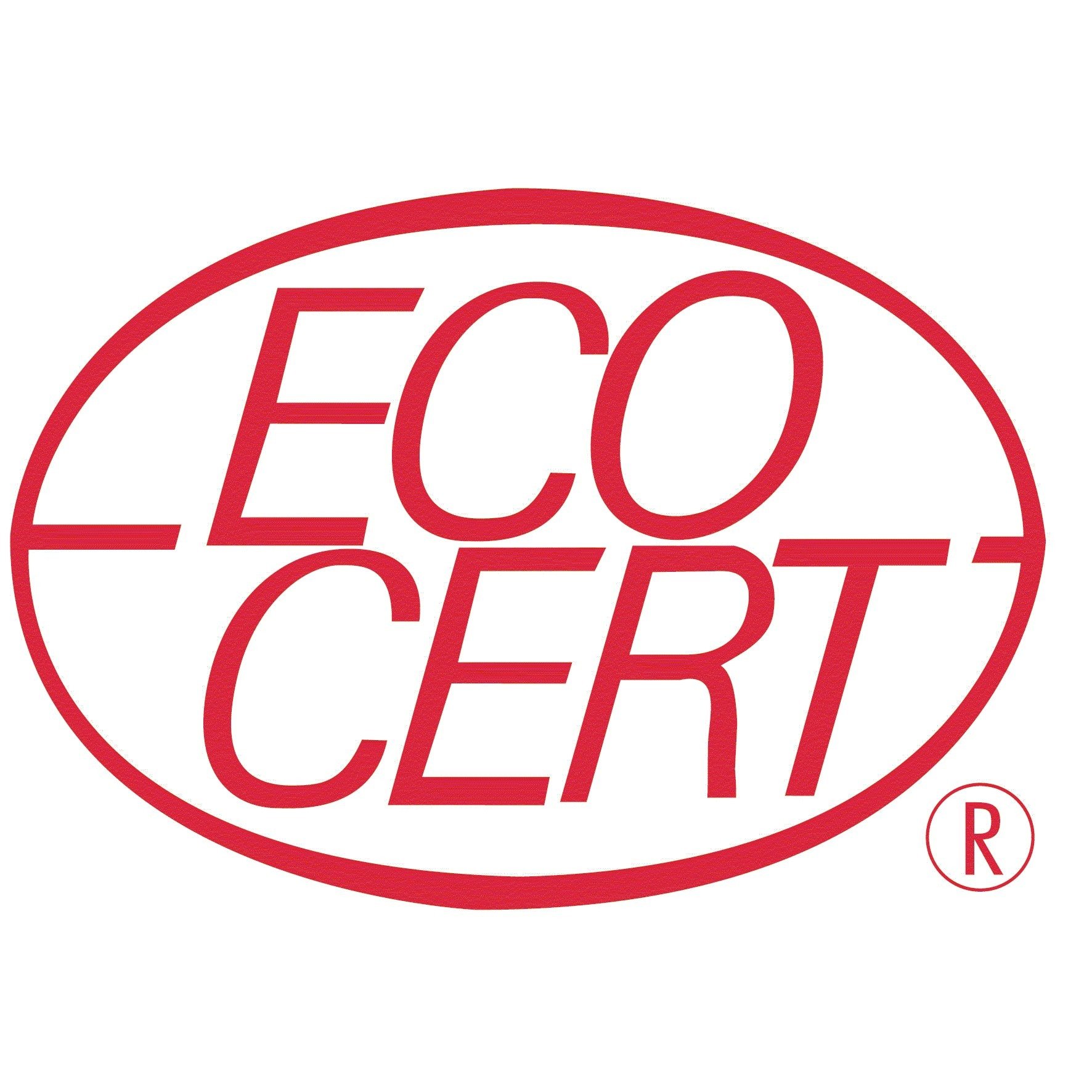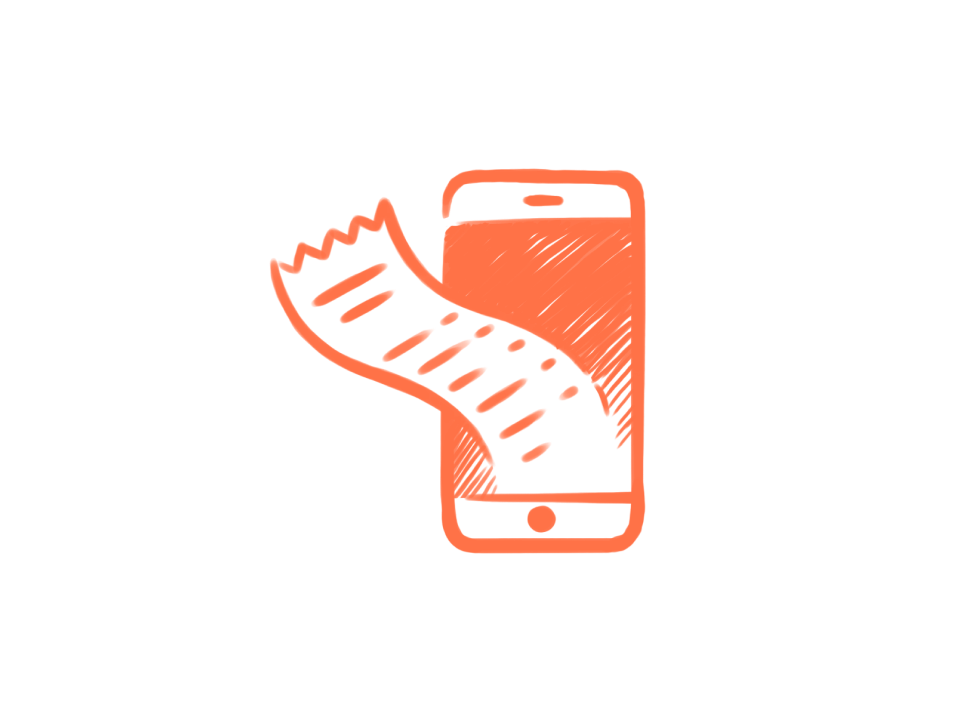 A dematerialized management
Increase your productivity thanks to dematerialization. All your data is captured and saved in one place, available anywhere at anytime. You no longer have to look for lost receipts or remind your collaborators to send them. This way, you can increase your productivity and streamline your expense management process.
Plus, by getting rid of all the paper you help you company to become more ecofriendly!
Your US local team
In a rush?
Contact your Jenji advisor
Our Jenji expense management experts are available from 9.30am to 6.00pm (EDT) and will be happy to discuss your company's needs, current expense workflow and how to reach your goals.