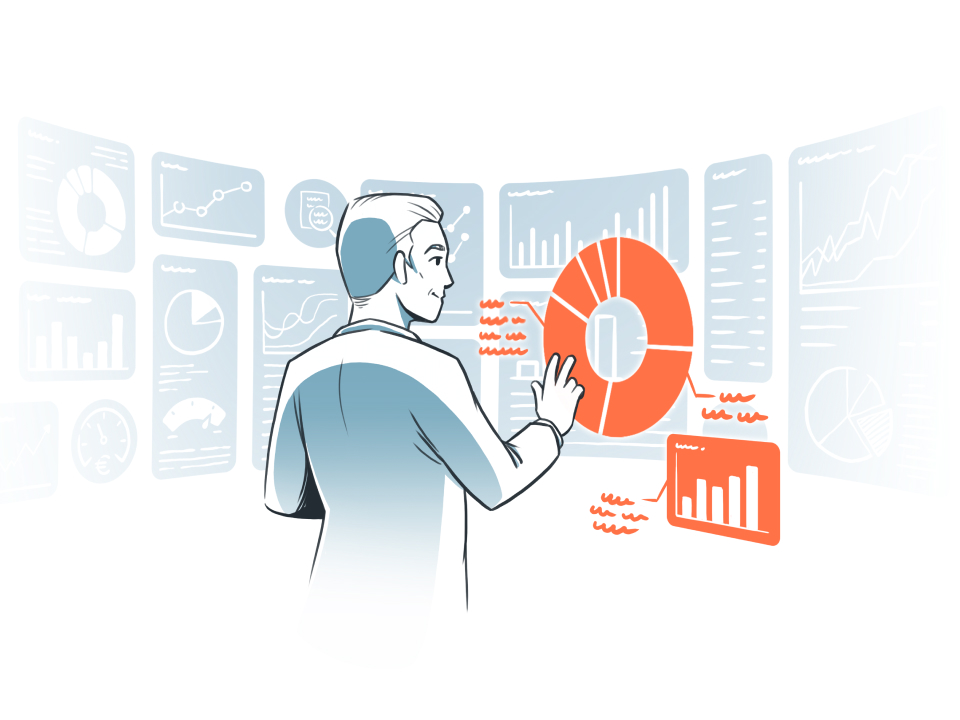 A cross-sectional improvement
Very often, expense management is seen as a difficult area to transform. Different departments, different expectations or objectives diverge. It is a challenge. However, when the solution found corresponds to everyone's expectations and when the support is total, the transformation naturally begins.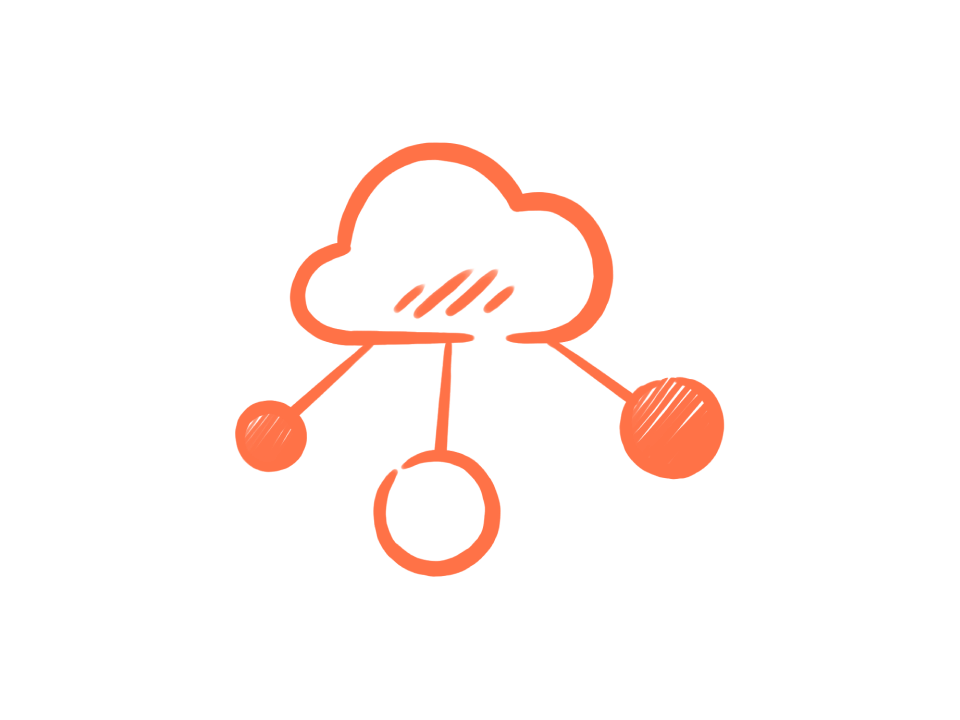 An integrated ecosystem
With pre-built connectors that can be used in the various ERP systems on the market, the synchronisation of your data is secure and automated. Jenji integrates with your ecosystem - not the other way around. Opt for technological agility and get rid of any complexity.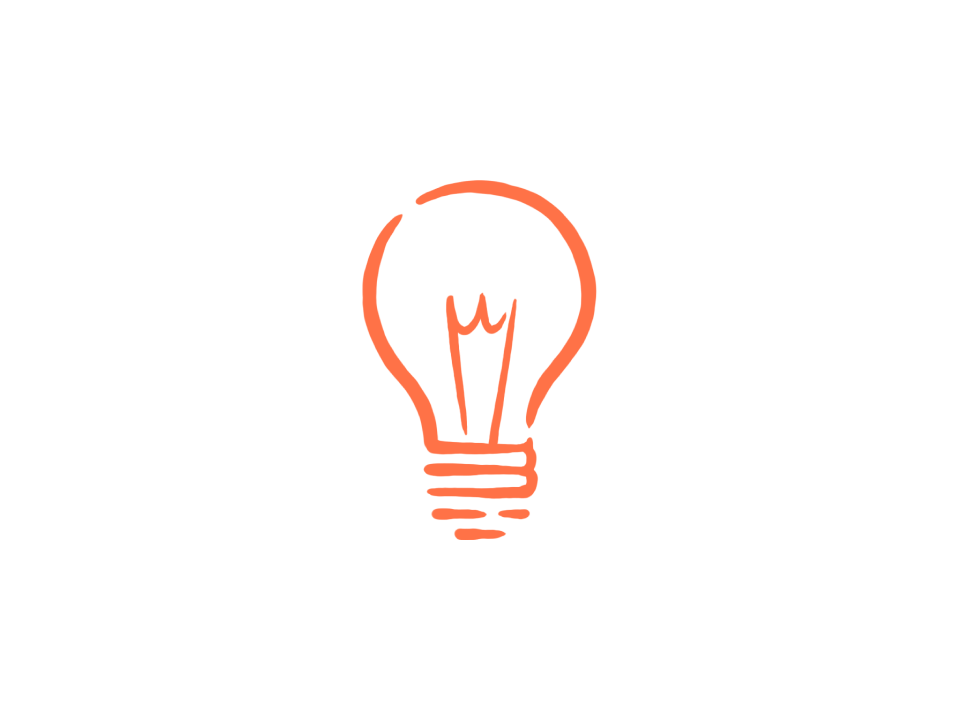 Integration in 3 words
Productivity
Simplify your business processes and improve productivity
Real-time tracking
Obtain real-time user data from all your third-party applications
Reliability
Benefit from a platform that is always available, secure and compliant with the latest developments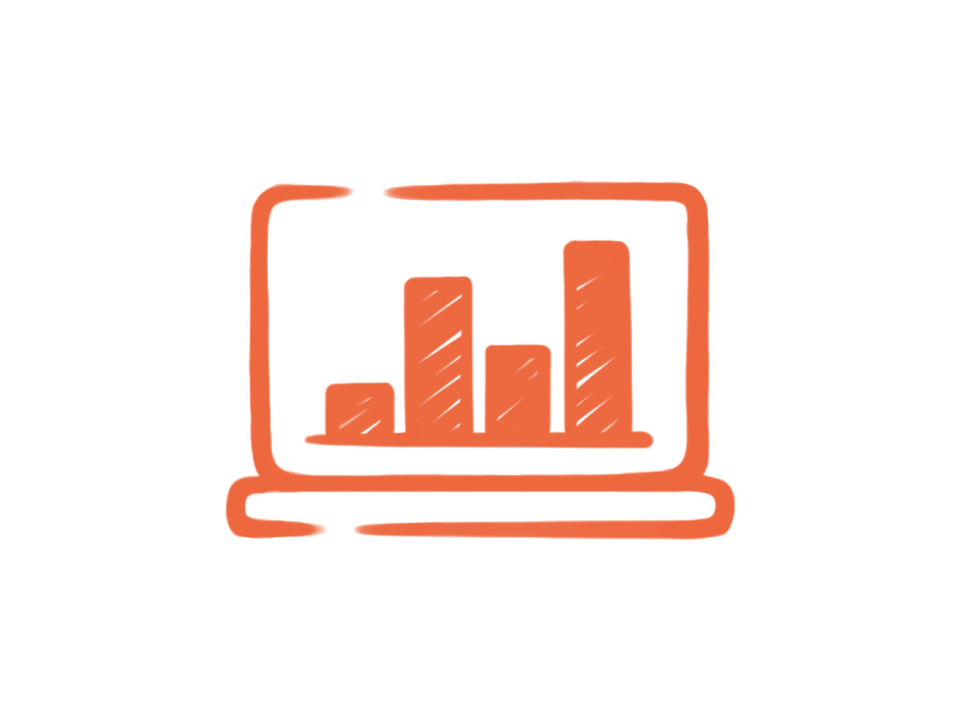 A better use of your data
By aggregating your internal and external data, Jenji allows you to harvest the value that lies in your business expenses. Your financial policy can thus take a new turn. Importing this data will facilitate VAT recovery, the identification of sales margins through the calculation of the cost of acquisition. The cash flow is visible in real time and you can finally reduce your costs.
Thanks to technology, automation and data exploitation, it is finally possible to transform your cost centres into profit centres.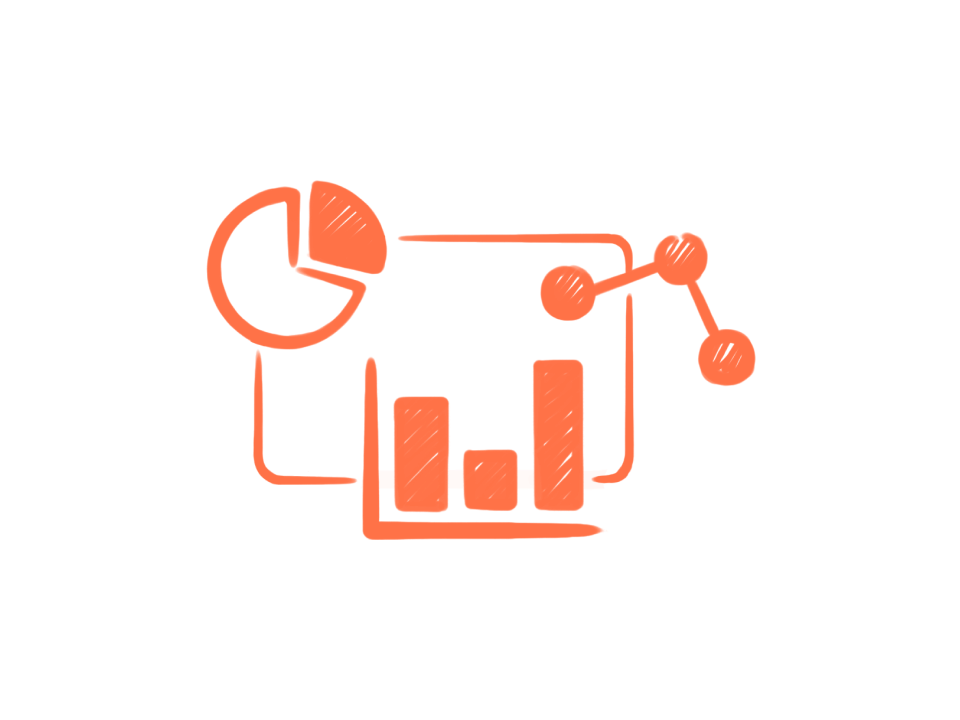 A 360° view
Jenji meets everyone's needs. Upstream, all your expense sources are synchronised. Then, all flows from ERP, payment solutions, treasury, accounting departments or productivity tools such as Teams or Slack are consolidated. Control and detection are done in real time. Monitoring and reporting are communicated to all departments for perfect visibility and a realistic state of your financial situation. This 360° vision allows you to have a precise financial policy in real time.
What you need to remember
Why are our customers satisfied with our expense report software?
"The introduction of Jenji made possible the implementation of certain processes, such as the splitting of deductible VAT, which complicated the lives of all employees and that we were able to give up."
"Jenji is the pioneering solution in our digital transformation process. The tool's performance and the time saved for Keensight Capital's teams have convinced and encouraged us to actively pursue this approach beyond the management of expense reports."
"The transition to paperless expense reports went very well. I found the tool easy to use. Since then, I do everything from my smartphone no matter where in the world I am."
Your Jenji Team
In a rush?
Contact your Jenji advisor
Our expense management experts are available from 9am to 6pm CET and will be happy to discuss your company's needs, current expense workflow and how to reach your goals.