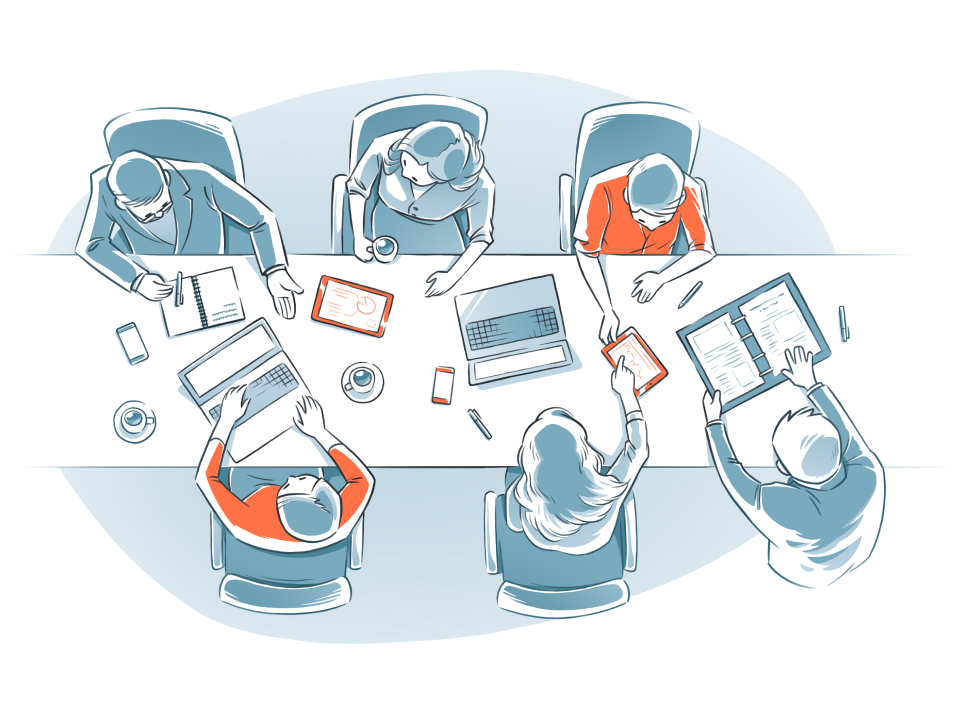 A customized approach
The digital transformation of your company can take time. Therefore, it is necessary to support you over the long term. On a daily basis, we ensure that your business expense management solution is a key element in the success of your digital transformation.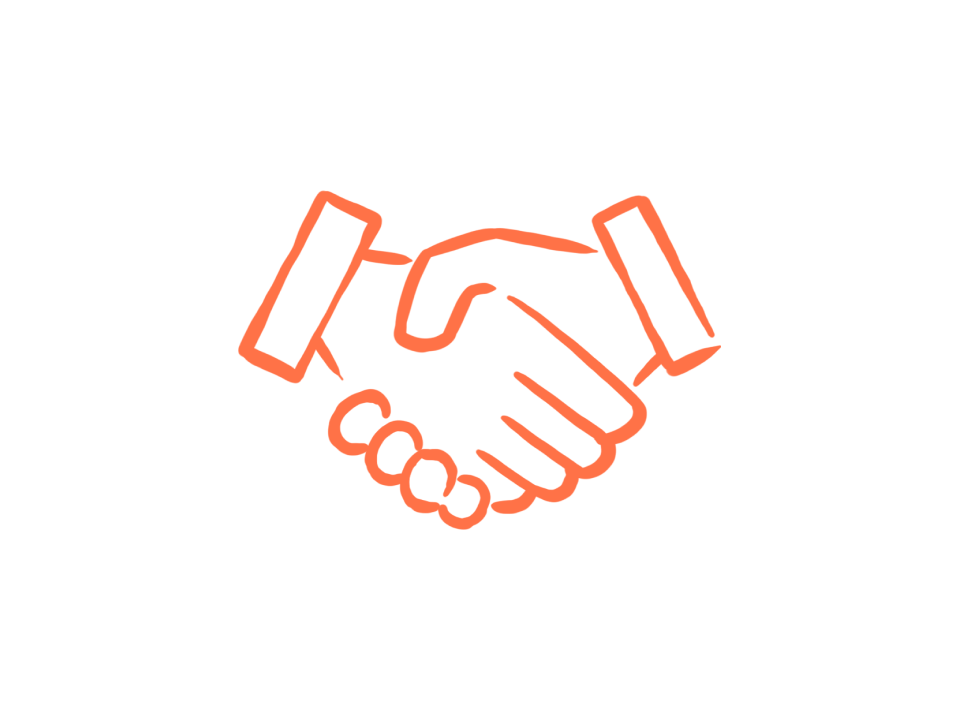 A strong commitment
A modern and efficient management, an intuitive and pleasant solution: these are our commitments. Our teams are at your disposal to find the most appropriate solutions to your needs. Together we build a long-term partnership. We accompany your company towards a digital transformation that goes far beyond simple expense management.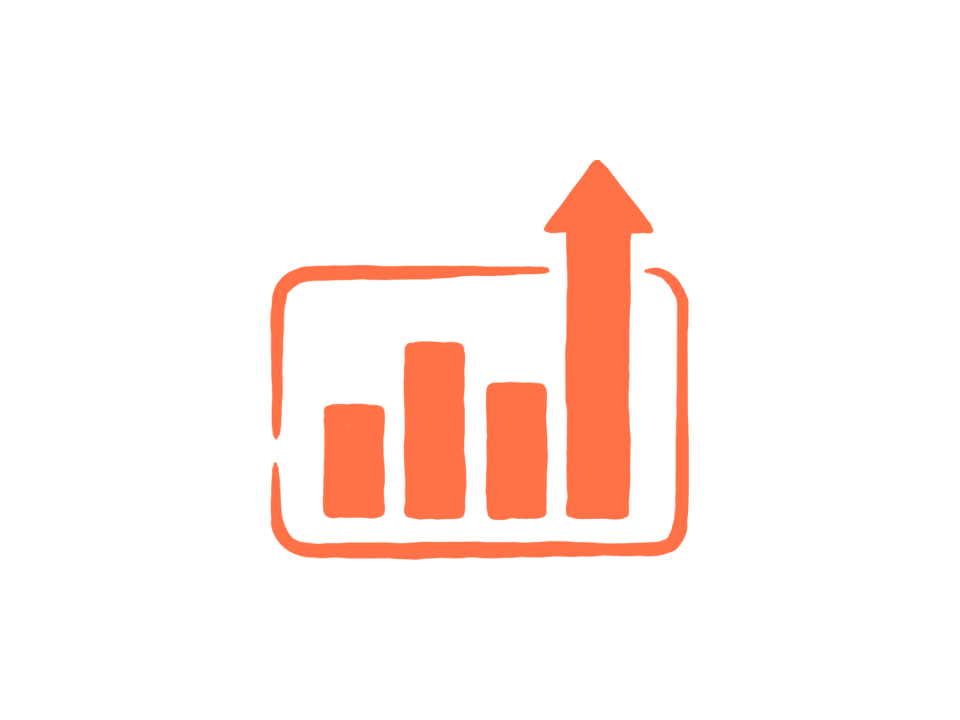 A search for results
Moving from a traditional expense management solution to a digital solution can seem daunting. Our team can help you design and evaluate your expense management process by sharing current best practices.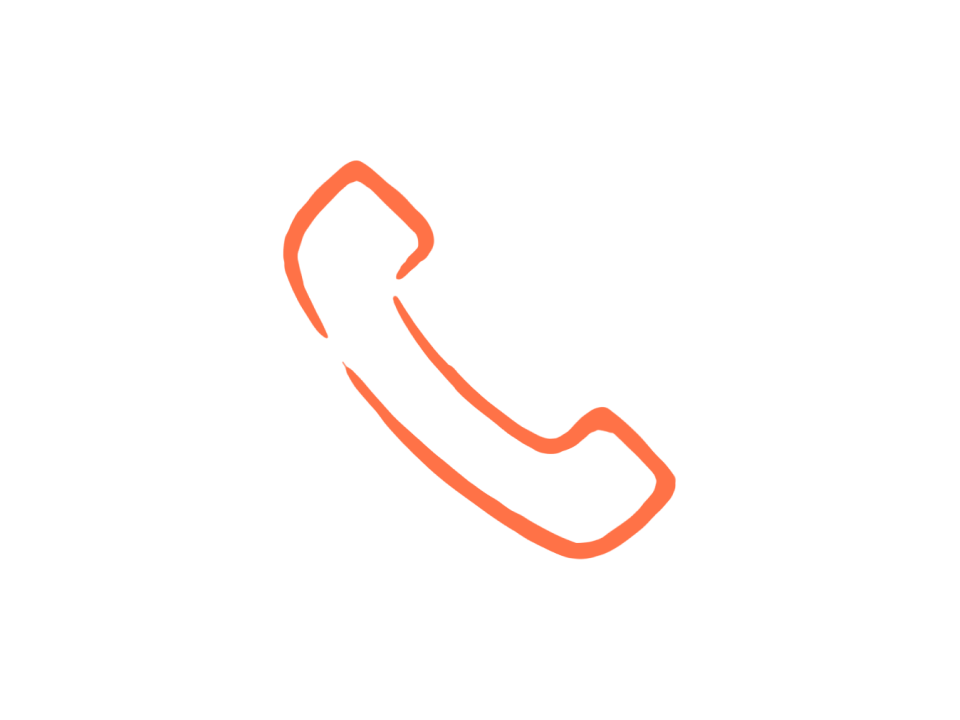 A global support
When you need help, our experts around the world are ready to lend a hand. Just choose how much support you need and how fast you want us to respond. And we don't consider the issue resolved until you're satisfied.
Our customer support team strives to maintain a 98% CSAT (Customer Satisfaction).
Why are our customers satisfied with our expense report software?
"The introduction of Jenji made possible the implementation of certain processes, such as the splitting of deductible VAT, which complicated the lives of all employees and that we were able to give up."
"Jenji is the pioneering solution in our digital transformation process. The tool's performance and the time saved for Keensight Capital's teams have convinced and encouraged us to actively pursue this approach beyond the management of expense reports."
"The transition to paperless expense reports went very well. I found the tool easy to use. Since then, I do everything from my smartphone no matter where in the world I am."
Join our community and discover Jenji!
Request your personal demo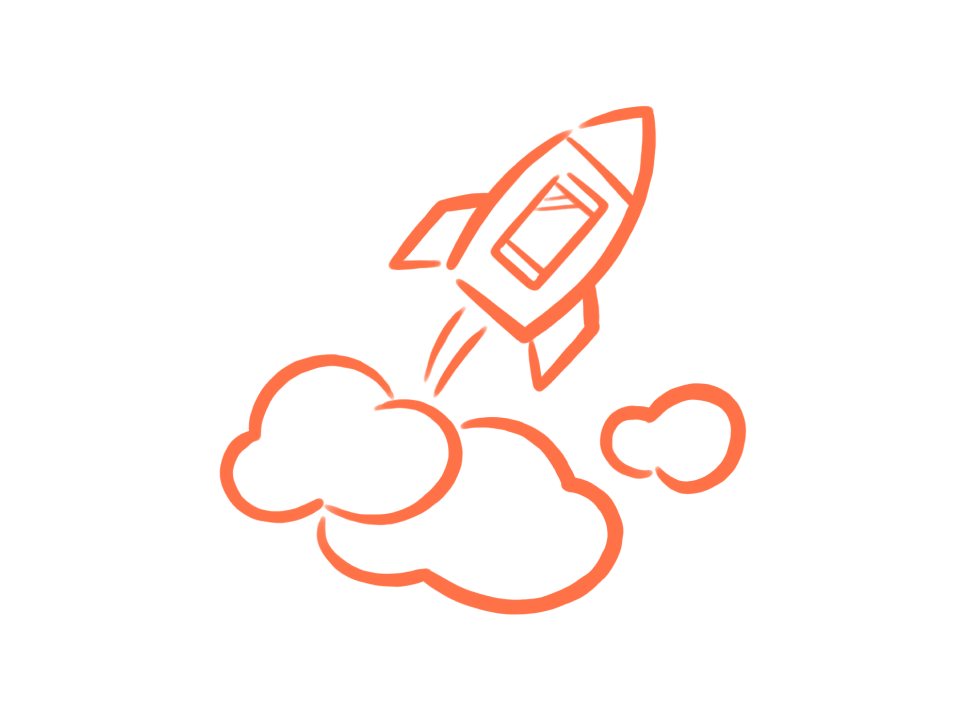 Your Jenji Team
In a rush?
Contact your Jenji advisor
Our expense management experts are available from 9am to 6pm CET and will be happy to discuss your company's needs, current expense workflow and how to reach your goals.