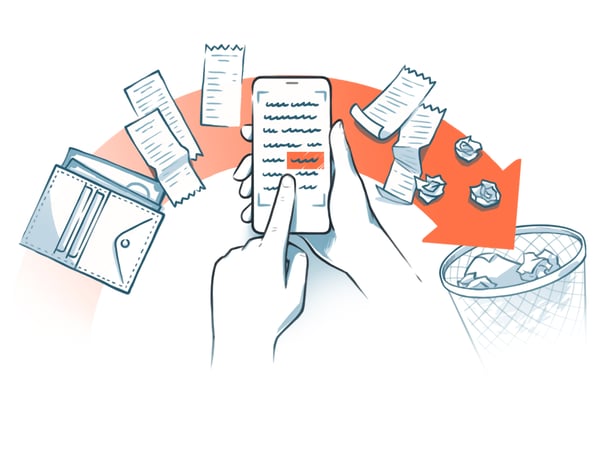 The number one application for expense management
More and more companies are opting for dematerialisation. To start or accelerate your transformation, Jenji is the most advanced expense management solution on the market. We build our entire solution using Artificial Intelligence. We don't just focus on managing your business expenses, we make the most of your data so that you can approach your digital transformation with confidence.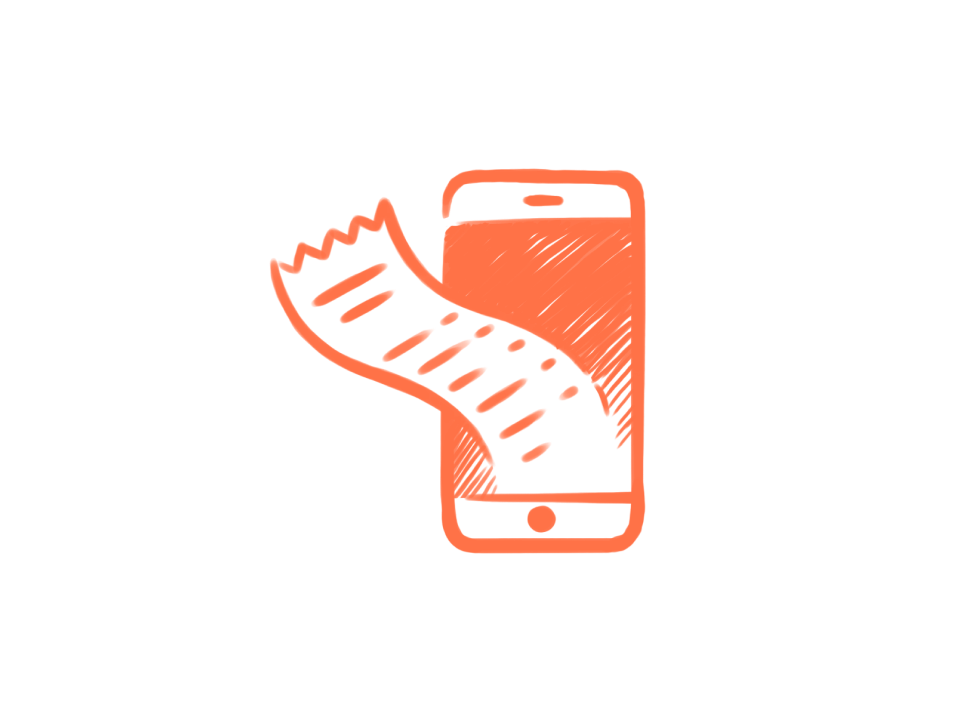 A powerful application
The native format in iOS or Android is the one that best adapts to each smartphone. This means that your Jenji application will always be up to date. This feature offers a more immersive experience and a pleasant interface.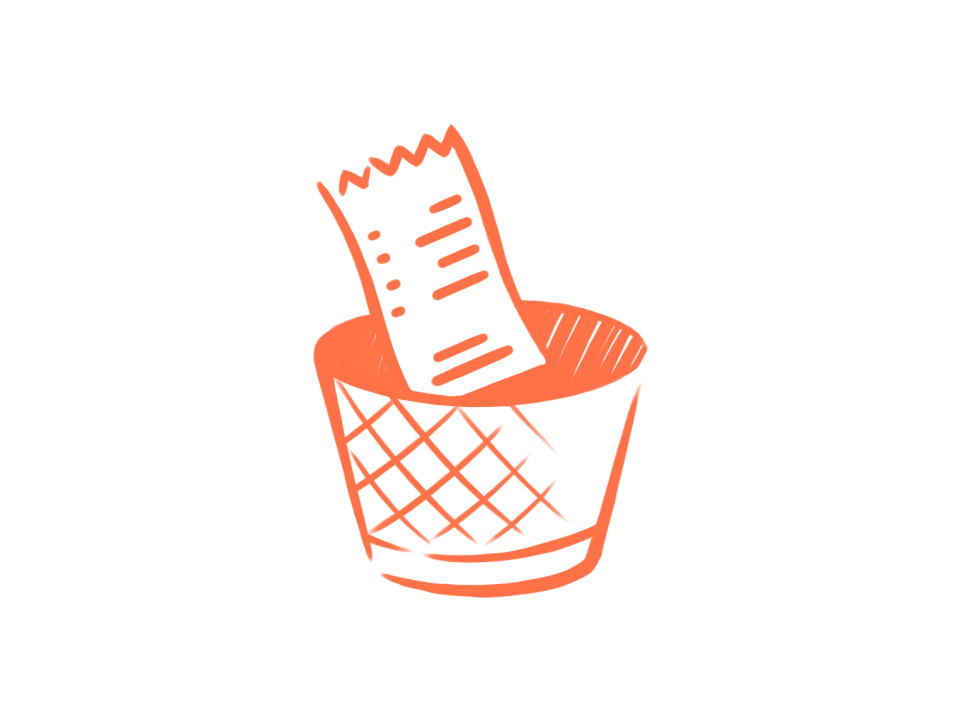 Dematerialised management
All your expenses are digitised in real time. Once you have taken a picture of your receipt, you can throw it away. All data is automatically extracted (vendor, expense category, totals with currency and country, VAT details), transmitted and analysed in seconds. You can finally streamline your expense management process.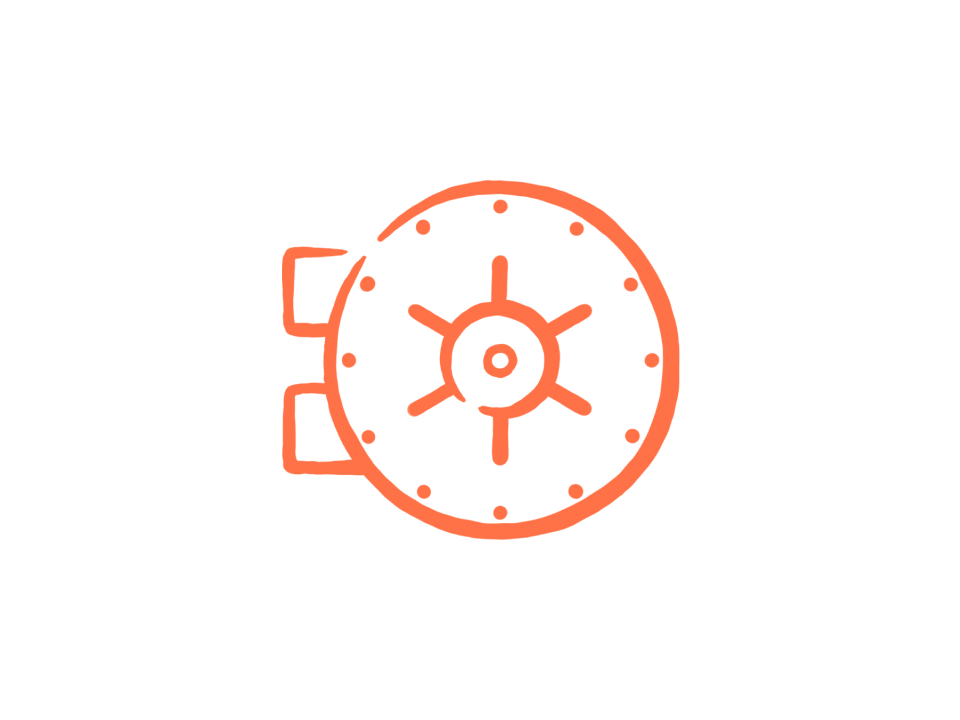 A digital vault
Once digitised, it is important to archive your invoices. Since 2019, dematerialisation has been in compliance with the tax authorities and regulations. Jenji gives you access to a secure digital safe that guarantees the reliability of your documents.
Whether you are in France or abroad, our network of approved digital archiving partners ensures that you are always in compliance. This allows you to eliminate all your processing and transmission costs linked to paper and its storage.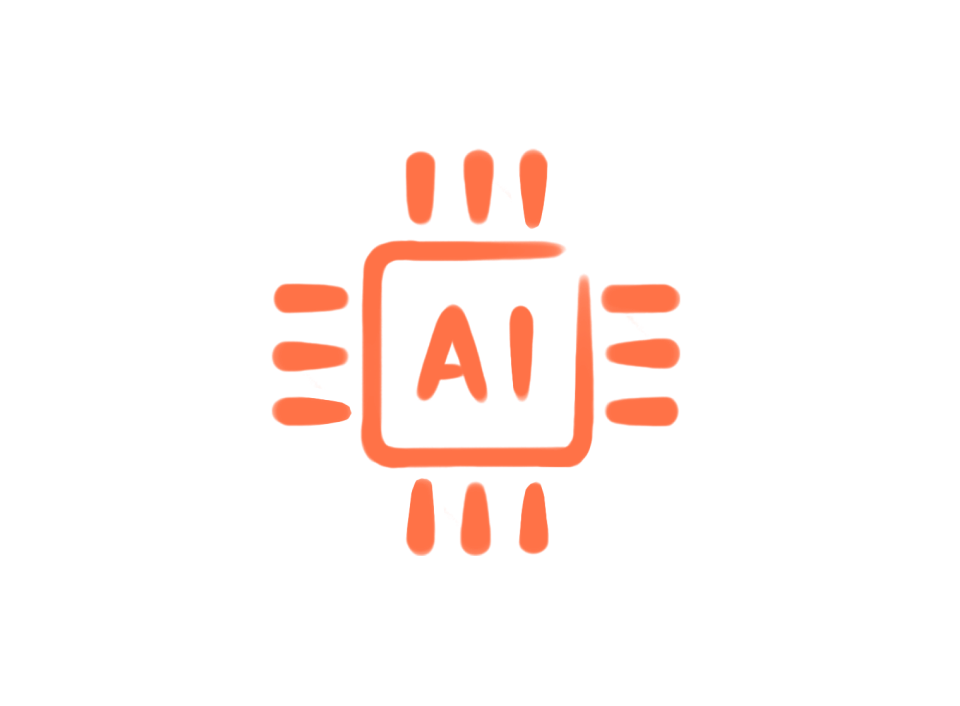 A technology based on Artificial Intelligence
Jenji is much more than a mobile application. Our ambition is to offer you a real personal financial advisor. Fraud, taxation, VAT, all subjects are covered because your data is automatically gathered and processed in our platform.
Our Jenji Advisor solution suite allows you to rationalise your spending policy and identify abnormal behaviour, anomalies and errors. You no longer leave anything to chance and have total control.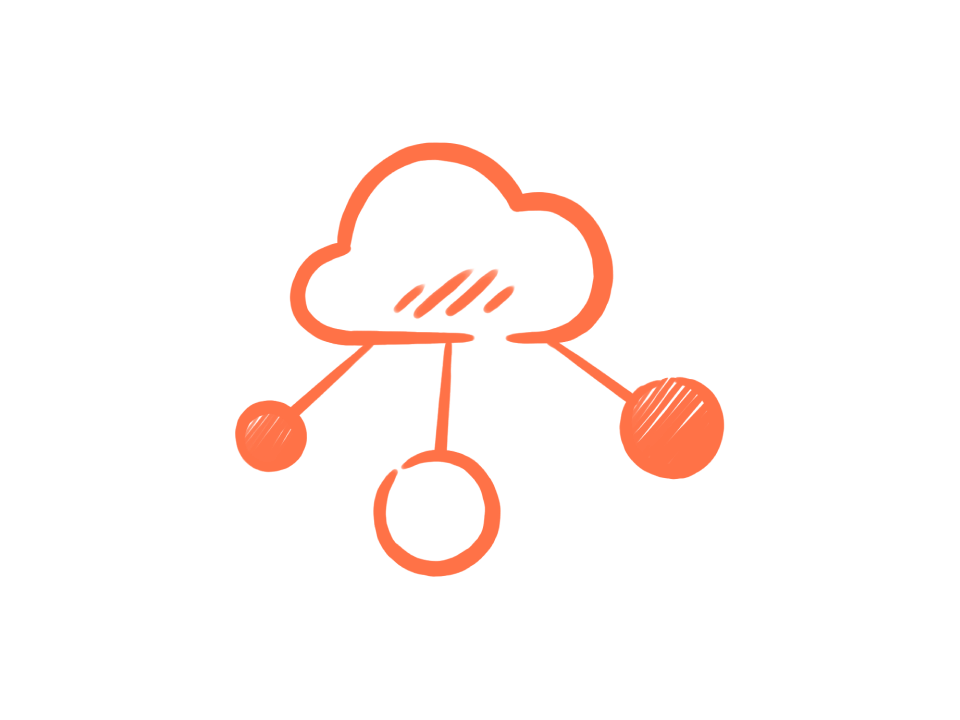 Integration into your ecosystem
To provide you with the best possible experience, connecting all your tools is a major issue. Creating an application network allows you to gain agility and efficiency. Integrating all your suppliers into your own ecosystem enables two-way communication supported by API integration. Jenji's out-of-the-box connectors, integration templates, and drag-and-drop design environment make SaaS connectivity quick and easy to facilitate expense management.
What you need to remember
Dematerialisation
The mobile application can be used everywhere and all the time. Your receipts are kept, stored and archived.
Why are our customers satisfied with our expense report software?
"Jenji is a great tool for managing travel expenses. The ease of use is undeniable whatever the support: smartphone, laptop, tablet."
"Jenji is the pioneering solution in our digital transformation process. Its performance and the time saved have convinced us to actively pursue this approach."
"Most of the time, you only have to choose the category of the expense and the tags, everything else is automatic!"


In a rush?
Contact your Jenji advisor
Our Jenji expense management experts will be happy to discuss your company's needs, current expense workflow, and how to reach your goals.

France
9:30am to 6:00pm · CET
+33 1 82 28 62 26