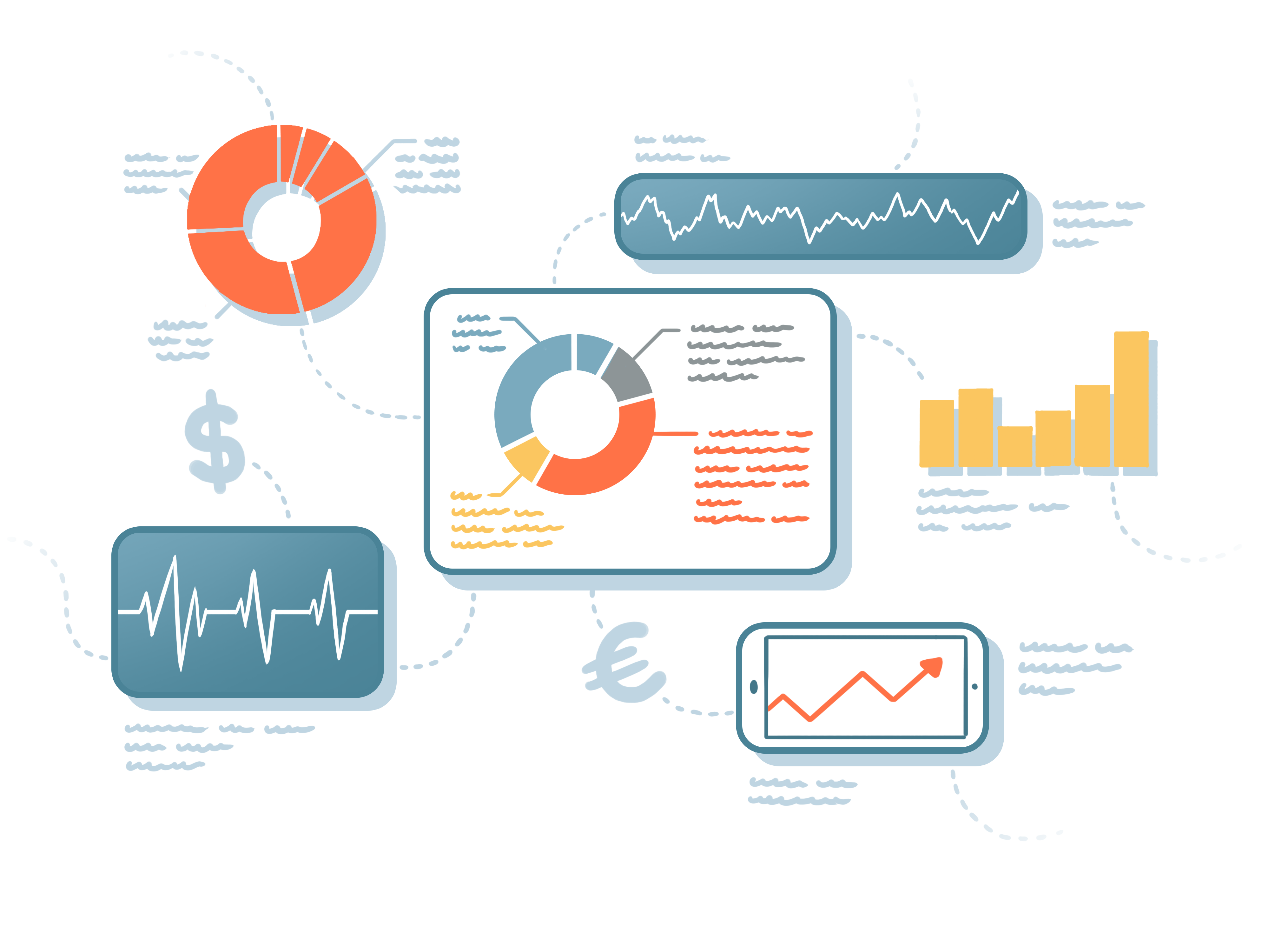 Jenji Advisor Suite
Jenji provides you with deep insights to help you understand the impact of your expense policy, optimize your budgeting, and enable you using corporate cards by gaining benefits. Get proactive, intelligent advice with the Jenji Advisor Suite with three different tools.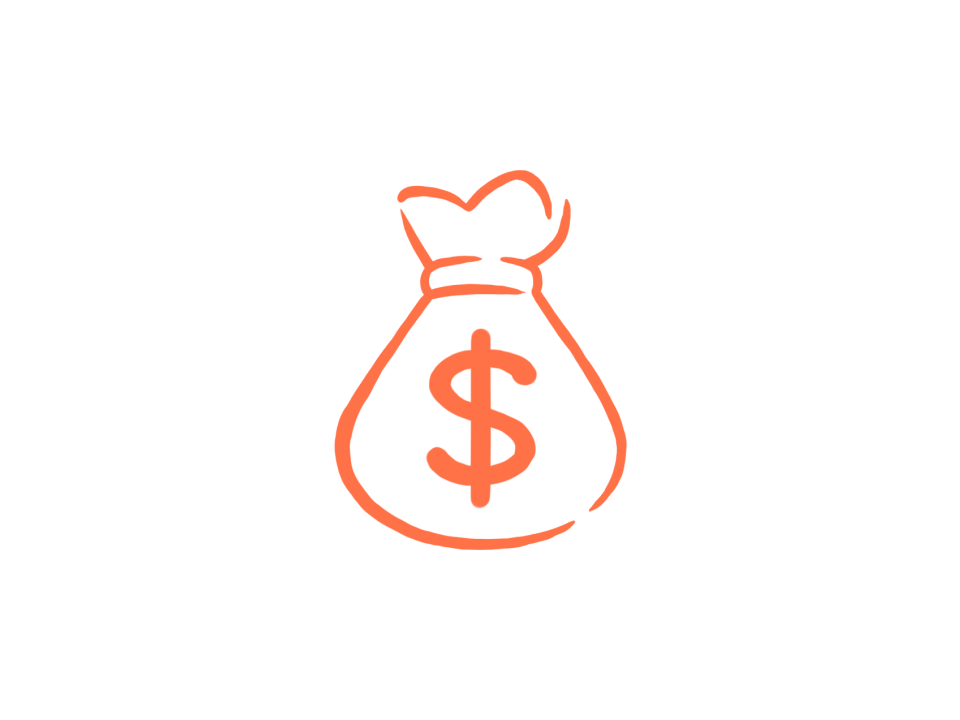 Optimizing expenses budgeting process
Jenji Advisor Budget
Maintaining records of your expenses on an everyday basis or conduct random reviews per month is not enough today. What makes this task even more challenging is the necessary optimization of expenses budgeting and forecasting. With Jenji Advisor Budget you can analyze your finances by building a bridge gap between an operational expenses simulation and consolidated budget. Your organization can finally easy optimize the expenses budgeting process, to make real-time simulation on expense policy, and run automated predictive analytics forecast.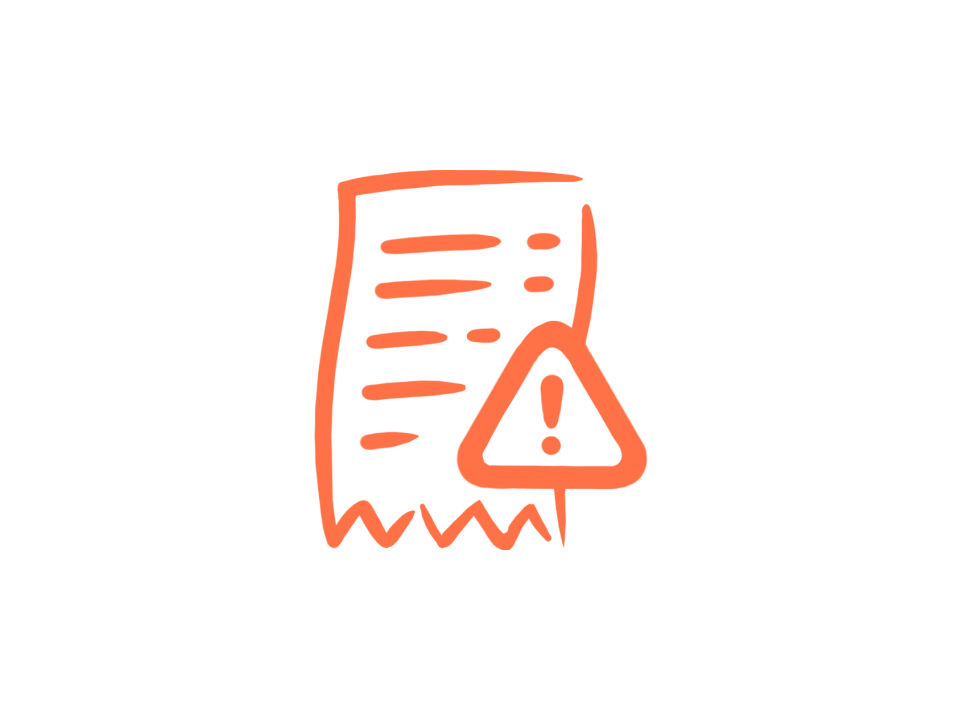 Auditing 100% of your expense reports
Jenji Advisor Fraud
Jenji Advisor Fraud is a fraud detection and analysis system. Powered by advanced Machine Learning, Artificial Intelligence and statistical algorithms, Advisor Fraud analyzes thousands of transactions to identify suspicious elements and abnormal behavior.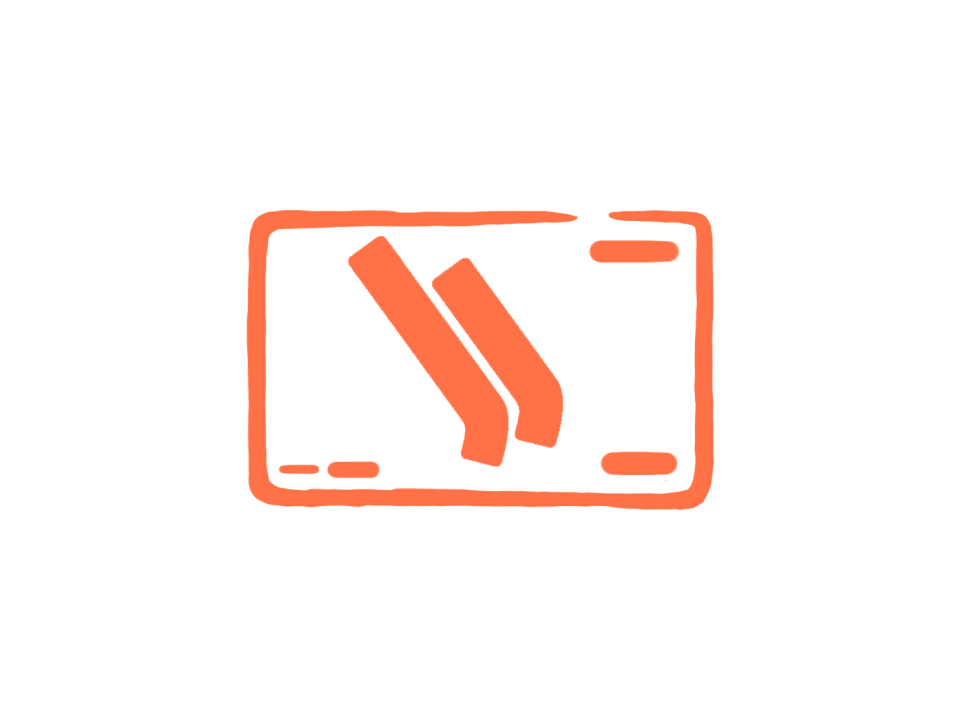 Gaining benefits from using cards
Jenji Advisor Cards
Corporate Credit Card banking fees are today very complex to understand. Each card type as well as bank charges different fees in different countries. Jenji's cutting-edge AI technology accurately analyses with Jenji Advisor Card your corporate card transaction in every country and enables to give you a proactively recommendation what card is better to use. Because using the right card can help you save spendings and gain benefits.
TRANSFORM YOUR EXPENSE MANAGEMENT
Want to know more about Jenji Advisor Suite?